Annual Appeal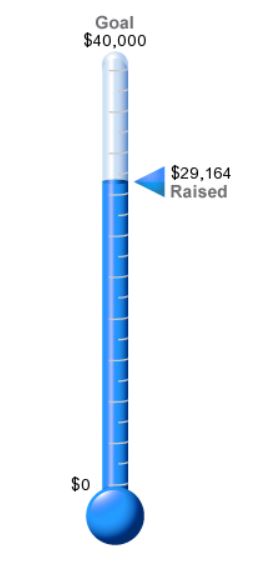 SUPPORT THE FUTURE OF COMMUNITY MEDIA!
When you want to tell your story using digital media, you come to Scribe Video Center for training and support. For 37 years we have been providing access to equipment, running educational workshops, programming screenings, and distributing important digital media works. We are giving a voice to populations working in the documentary form that would otherwise go unheard.
Please support our work with a contribution that will allow Scribe to continue providing the facilities, tools, and instructions to those in underserved communities - so that together we can learn, grow, and communicate using media. 
Your contribution will help us reach our goal of raising $40,000!
SCRIBE CREATES
FREE community production programs for neighborhood groups and youth
INNOVATIVE works with national and international artists
LOW-COST workshops for media artists of all abilities
OPPORTUNITIES to view important locally produced films  
COLLABORATIONS with many of the leading visual artists in the city and
ARTISTRY with digital media technology
RADIO BROADCAST opportunities on WPEB
​​
---
BECOME A MEMBER
$ 1,000 Executive Producer's Circle (Producer Membership & Free Access to all Programs)
$ 500 Producer's Circle (Benefactor Membership privileges & Access to Special Events)
$ 250 Benefactor (Supporter Membership privileges & Printed Acknowledgement)
$ 150 Supporter (Contributor Membership privileges & a Scribe Tote Bag)
$ 100 Contributor (Basic Membership privileges & free admission to one Master Class)
$ 75 Friend (Basic Membership privileges & free admission to one Producers' Forum)
$ 35 Basic (member discount on all programming)
---
INITIATIVES YOUR DONATIONS SUPPORT
We need your help to create, promote and distribute independent media that challenges the existing narratives and gives voice to important stories at this critical time.