VIRTUAL WORKSHOP - DIY Archiving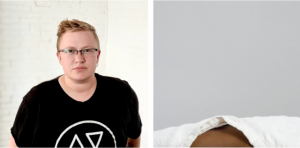 Wednesdays August 12 and 19, 7:00 PM -- 9:00 PM
Instructor:
Helyx Chase and Marcellus Armstrong
Organized in collaboration with Movement Alliance Project and PhillyCAM
The equipment needed to properly archive personal media can be difficult to navigate and inaccessible for simple needs. This two-part session will review tactics for "collecting" in the first class, and tools and technical advise for "preservation" in the second. We will discuss easily accessible equipment and practices that an individual can use to collect and preserve the media and documents dearest to them. Learn best practices for indexing and storing your files, lossless file types, how to convert old VHS tapes and more.