Master Class with Kimi Takesue – From Raw Footage to an Unexpected Film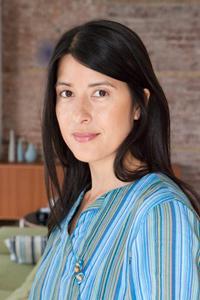 Thursday, May 11 at 7:00 PM – 9:00 PM
Location(s):
Scribe Video Center
4035 Walnut Street 
Philadelphia, PA 19104
Kimi Takesue's intimate and visually-driven observational films explore the interplay between naturalism and stylization using color, sound, and visual rhythm.  Led by curiosity, rather than a script or pre-conceived idea, Takesue shoots with a sensitivity to place and the lived experience of the people she observes. She will show excerpts from her work and discuss how she condenses and structures and observational footage in order to discover connective threads, reoccurring themes, and "story" in her documentaries.



This event was made possible in part by the generous support of the Leeway Foundation.