Intro to Motion Graphics - SOLD OUT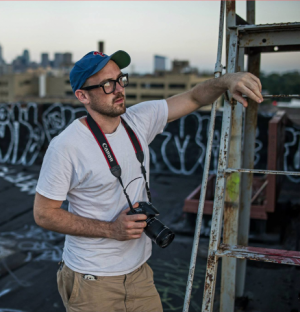 Wednesdays, June 5, 12, 19, 26 from 7:00 PM – 9:00 PM
Location(s):
Scribe Video Center
3908 Lancaster Avenue
Philadelphia, PA 19104
This workshop will focus on the fundamental principles of animation for video. Students will become familiar with the Adobe After Effects interface, animation terminology, and exporting practices for professional delivery. Using After Effects, students will learn how to create titles, kinetic typography, and simple compositing to enhance their videos. Whether you want to get started as a motion graphics artist or just want to take your videos to the next level, this workshop is a great place to start.
Cost:
$150, $100 Scribe Members