Editing for Podcasts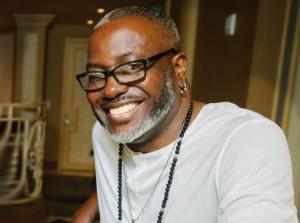 Tuesdays, January 14, 21, 28 and February 4, 2020 7:00 PM – 9:00 PM
Location(s):
Scribe Video Center
3908 Lancaster Avenue
Philadelphia, PA 19104
Event Type:
Workshop
Editing
Radio/Audio
You have learned the basics of podcasting. Now it's time to edit and publish. Workshop participants will develop their podcasts into fully-formed audio productions by learning the technical skills needed to edit, mix and master short audio projects for broadcast on Scribe's radio station.