Cinematography Workshop (AT CAPACITY / WAIT LIST ONLY)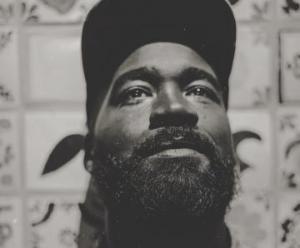 Tuesdays, September 10, 17, 24, Oct 1, 7:00 PM - 9:00 PM
Location(s):
Scribe Video Center
3908 Lancaster Avenue
Philadelphia, PA 19104
AT CAPACITY / WAIT LIST ONLY
This workshop covers the fundamental technical aspects and aesthetic considerations of the craft and process of cinematography. Students explore the camera as a tool, are introduced to fundamental concepts. They explore the theory and use of exposure, lens selection, frame rate, shutter angle, depth-of-field and composition through hands-on exercises.
Cost:
$120, $100 Scribe members