Precious Places Community History Project Pilot
Precious Places Compilation Price:
Higher Education Institutions & Government Agency DVD | $139.00
K-12 & Public Libraries DVD | $79.00
Home Video DVD License – Restrictions Apply | $20.00
---
Scribe Video Center Program:
The Precious Places Community History Project is a community oral history project inviting members of the Philadelphia region's many neighborhoods to document the buildings, public spaces, parks, landmarks and other sites that hold the memories of our communities and define where we live. Precious Places teaches the video production process to participating groups, fostering projects authored by those who intimately know the featured neighborhoods. These films were produced as part of the pilot program for Philadelphia Planning Commission's Community Heritage Preservation Project. This DVD features 2 films.
---
Films Included In The Compilation:
Belmont Community History Project by Scribe Video Center
William "Sonny" Martin, Bertha S. Waters and other longtime residents of West Philadelphia's Belmont neighborhood reflect on the area's prosperous past in the first half of the century, its slow economic decline, and the efforts of the Belmont Improvement Association, the Calvary Church and other concerned organizations and individual residents to revitalize the area, with or without sustained governmental assistance. Particular emphasis is given to the good and the less so -- including the area's main drag, the distressed commercial strip of Lancaster Avenue, abandoned architectural riches, colorful and well-maintained murals, the recently defunct Women's Hospital of Philadelphia, and newly installed sidewalks (00:09:45). Read more
Francisville Community History Project by Scribe Video Center
Francisville Community History (North Philadelphia) by Scribe Video Center interviews the men of the Morrocos, a street gang from the 1960s, are now in their 50s and early 60s. They provide a walking tour of Francisville, a North Philadelphia neighborhood bounded by Fairmount Avenue, Girard, Corinthian and Broad. Their story is how the political climate of the 1960s, in particular the struggle to integrate Girard College, transformed some gang members into political activists and community leaders (00:12:30). Read more
---
Film Stills: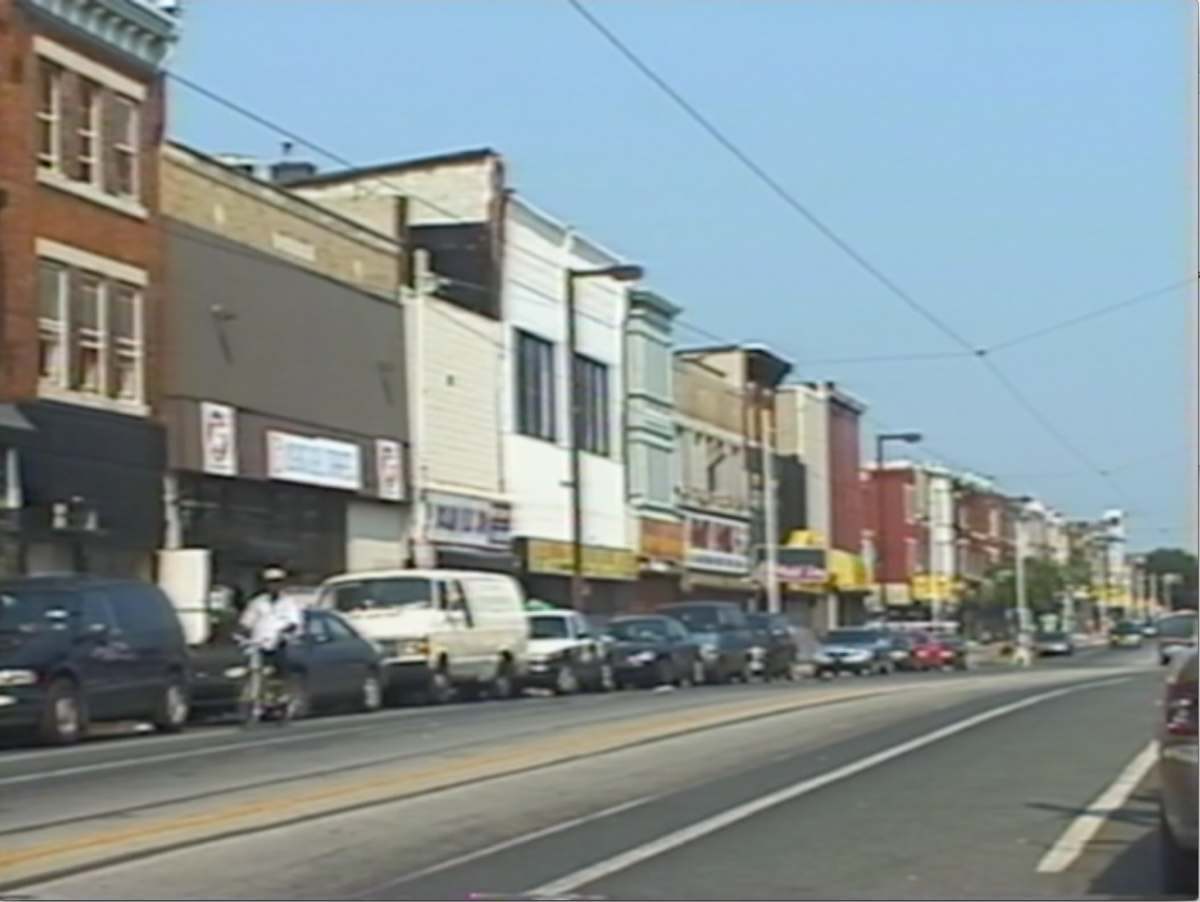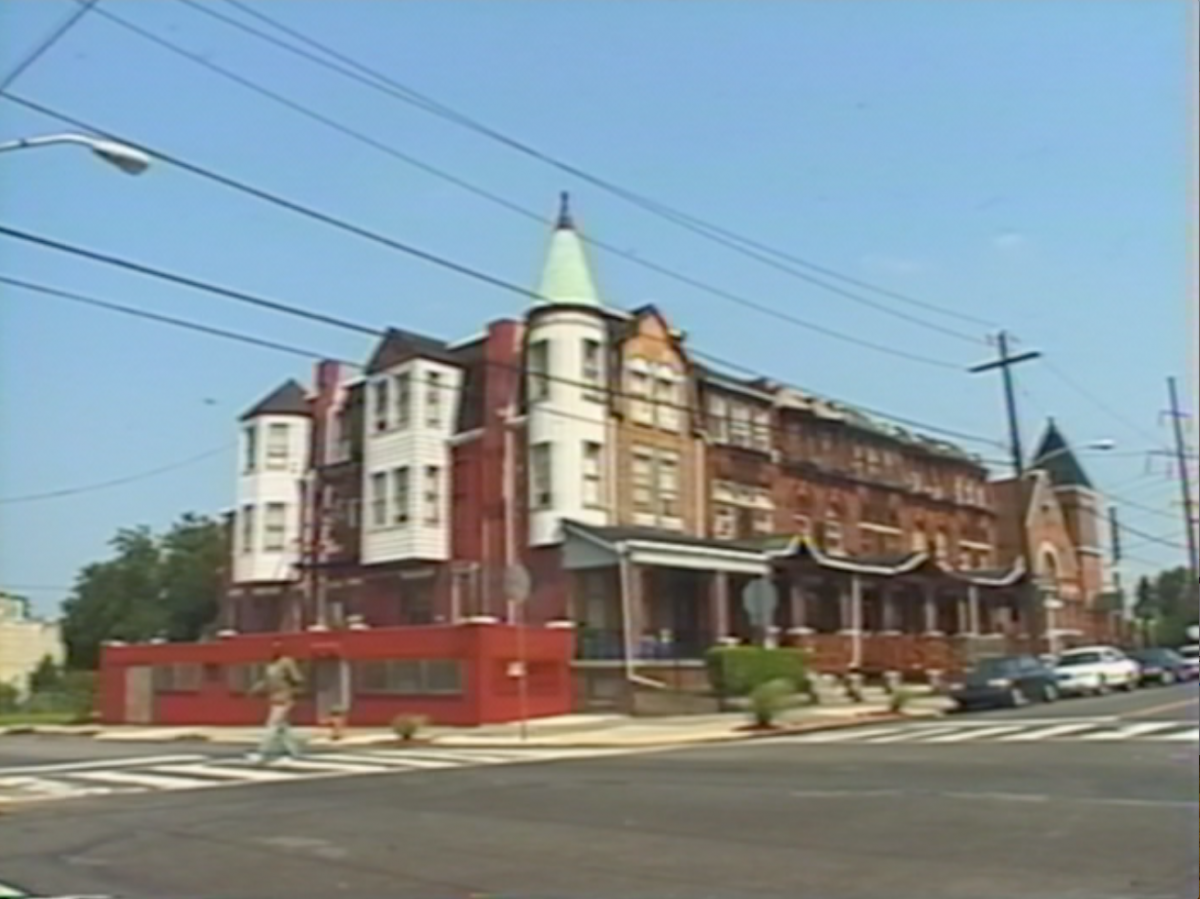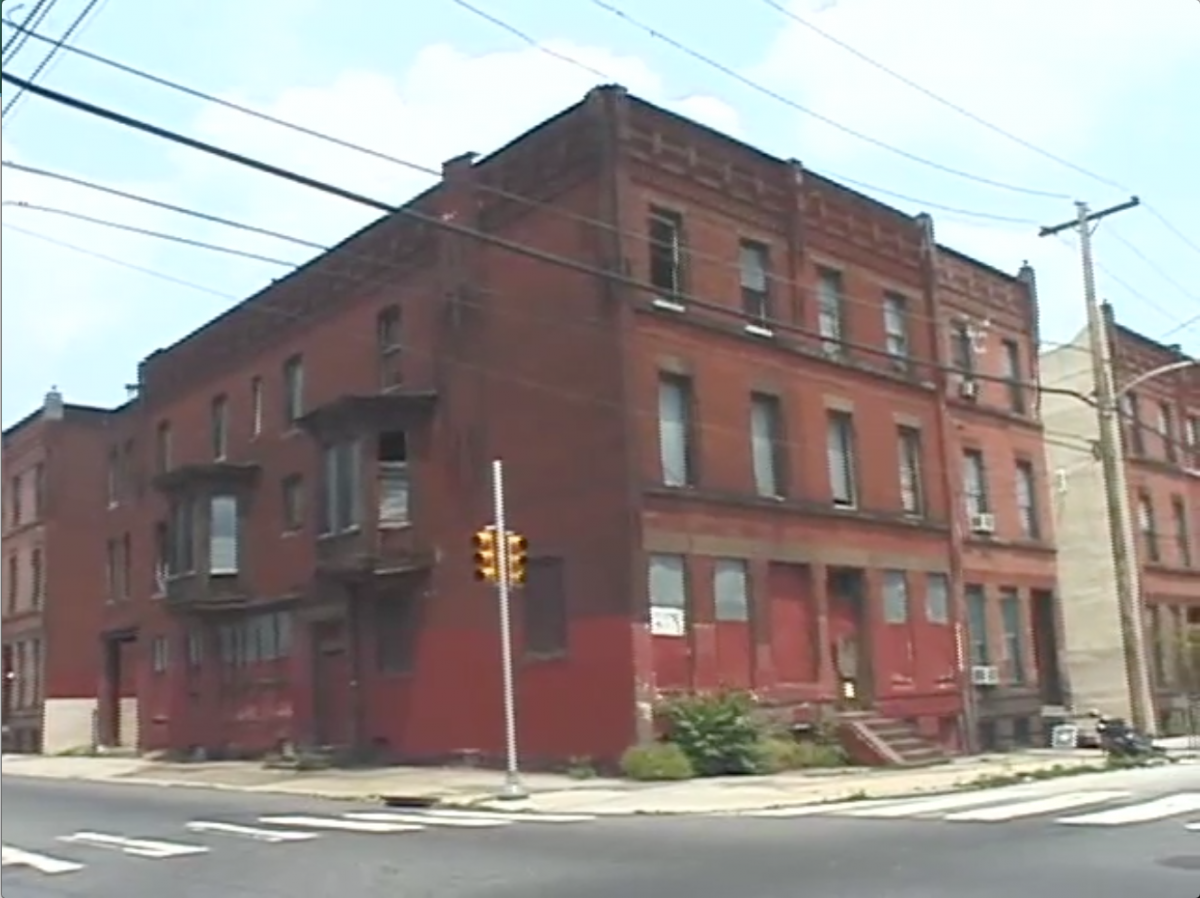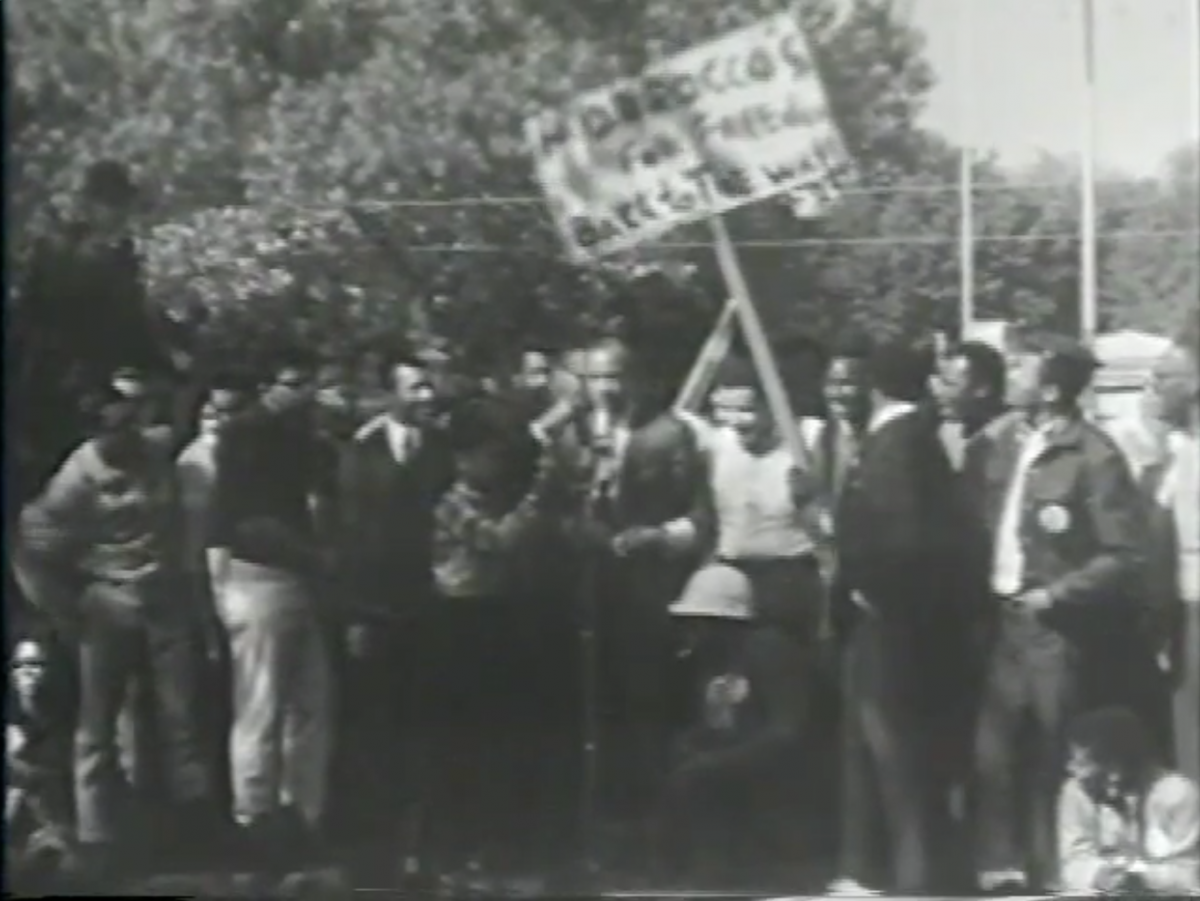 ​