Bombing of Osage Avenue, The
Produced by:
Produced & Directed by Louis Massiah for WHYY-TV 12, Written & Narrated by Toni Cade Bambara
Price:
Higher Education Institutions & Government Agency DVD​
|
$179.00
K-12 & Public Libraries DVD​
|
$79.00
---
Film Summary:
On Mother's Day, 1985, a virtual army of city and state police converged on a quiet block in historic Cobb's Creek, a blossoming neighborhood of parks and children, aluminum siding and basketball stars nestled in the heart of Philadelphia's African American community. By the next day, 61 homes were destroyed and 11 people were dead, all members of the communitarian MOVE organization. In this, the winner of 1987's Global Village "Best Documentary Award", Massiah establishes the setting for the tragedy early on, and Toni Cade Bambara's poetic narration draws us deeper into the drama.
Neighbors recall the coming of MOVE members, unusual in their back-to-nature lifestyle, and the incidents -- including trash thrown into their yards and profanities blasting over loudspeakers -- which caused their relationship with the community to deteriorate almost immediately. Eventually the close-knit community called on city officials to deal with MOVE members, unwittingly opening a Pandora's Box. The bombing referred to in the documentary's title was ordered by the Philadelphia police with the acquiescence of then-mayor, W. Wilson Goode, shortly after a 90-minute gun battle with 500 hundred city police officers ensued.
Of all the television hours devoted to this internationally infamous event, Massiah's documentary is possibly the first to look at the real human loss, not only in the deaths that include a number of MOVE children, but the proud community of families that survived race wars and gang wars, only to be nearly destroyed by its own city.
---
Filmmaker Bio:
Louis Massiah is the founder and executive director of Scribe. He also produced and directed the documentary works Louise Thompson Patterson: In Her Own Words, two films for the Eyes on the Prize II series, and W.E.B. Du Bois: A Biography in Four Voices.
Toni Cade Bambara wrote several books of fiction, including The Salt Eaters, The Sea Birds Are Still Alive, Gorilla, My Love, and Those Bones are Not My Child: A Novel, and taught writing workshops at Scribe for many years and collaborated on numerous productions. She died in 1995.
---
Quotes from Educators:
"...an excellent film which explores the social and politcal context in which the confrontation between MOVE and the City of Philadelphia developed."

-- Bettye Collier-Thomas, Director, Center for African American History and Culture
"This extraordinary documentary is an intricately woven story of government overkill and its impact on the innocent."

-- Beverly Guy-Sheftall, Women's Resource and Research Center, Spelman College
---
Film Stills: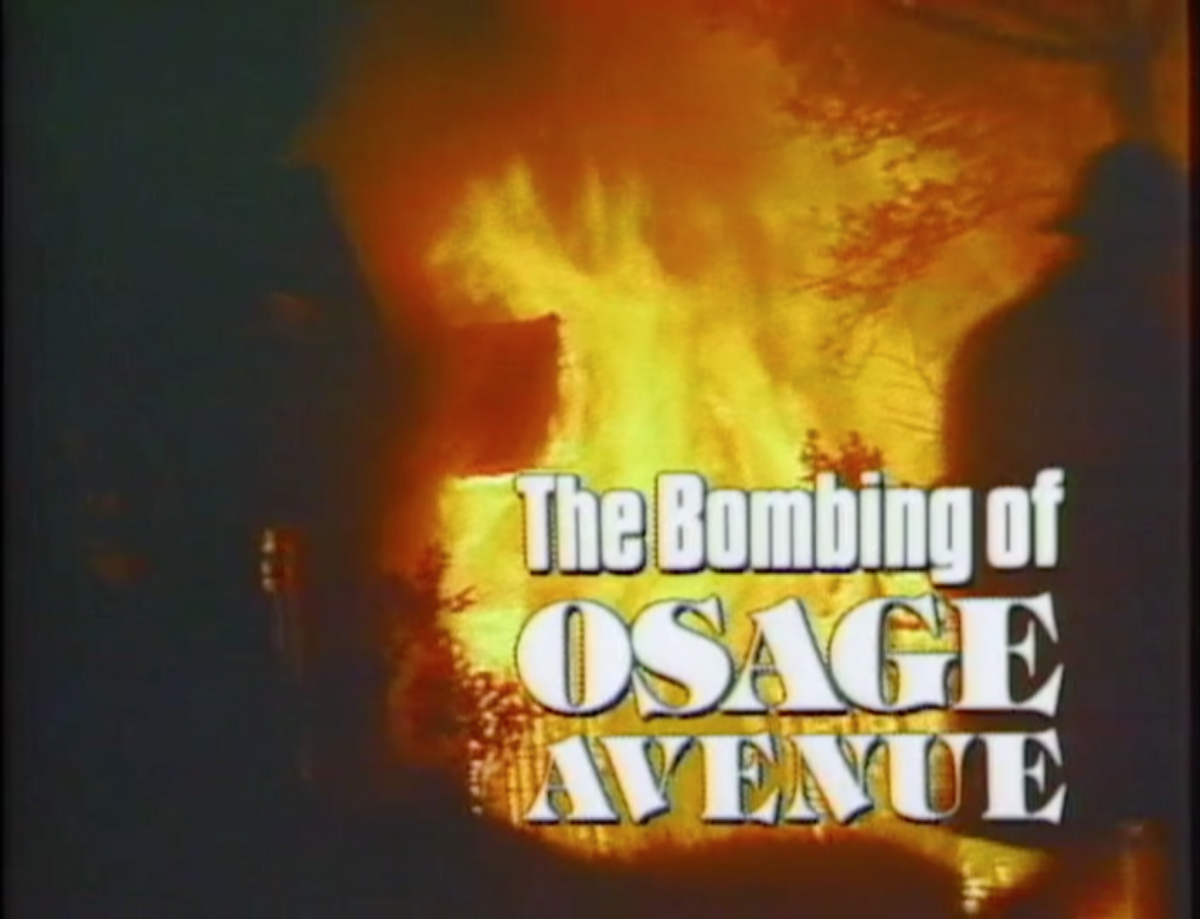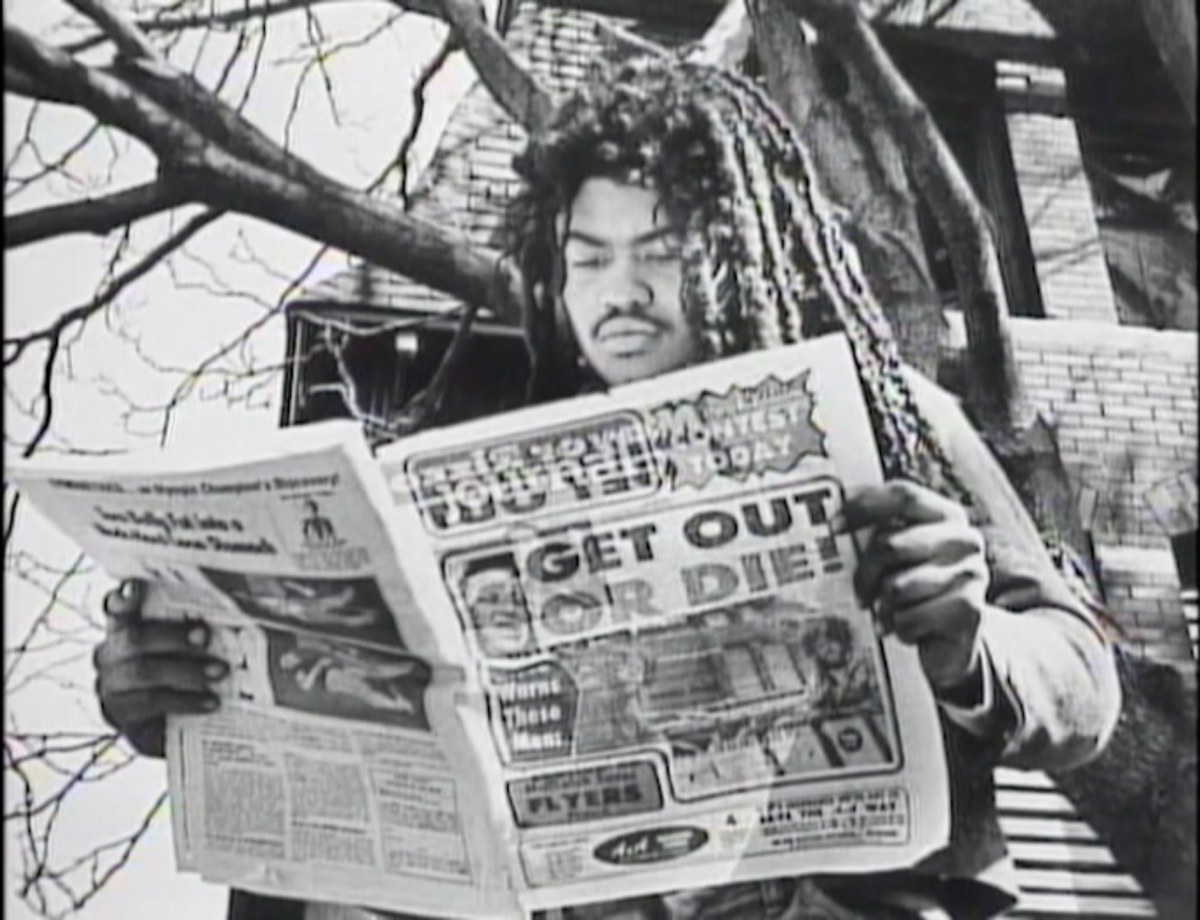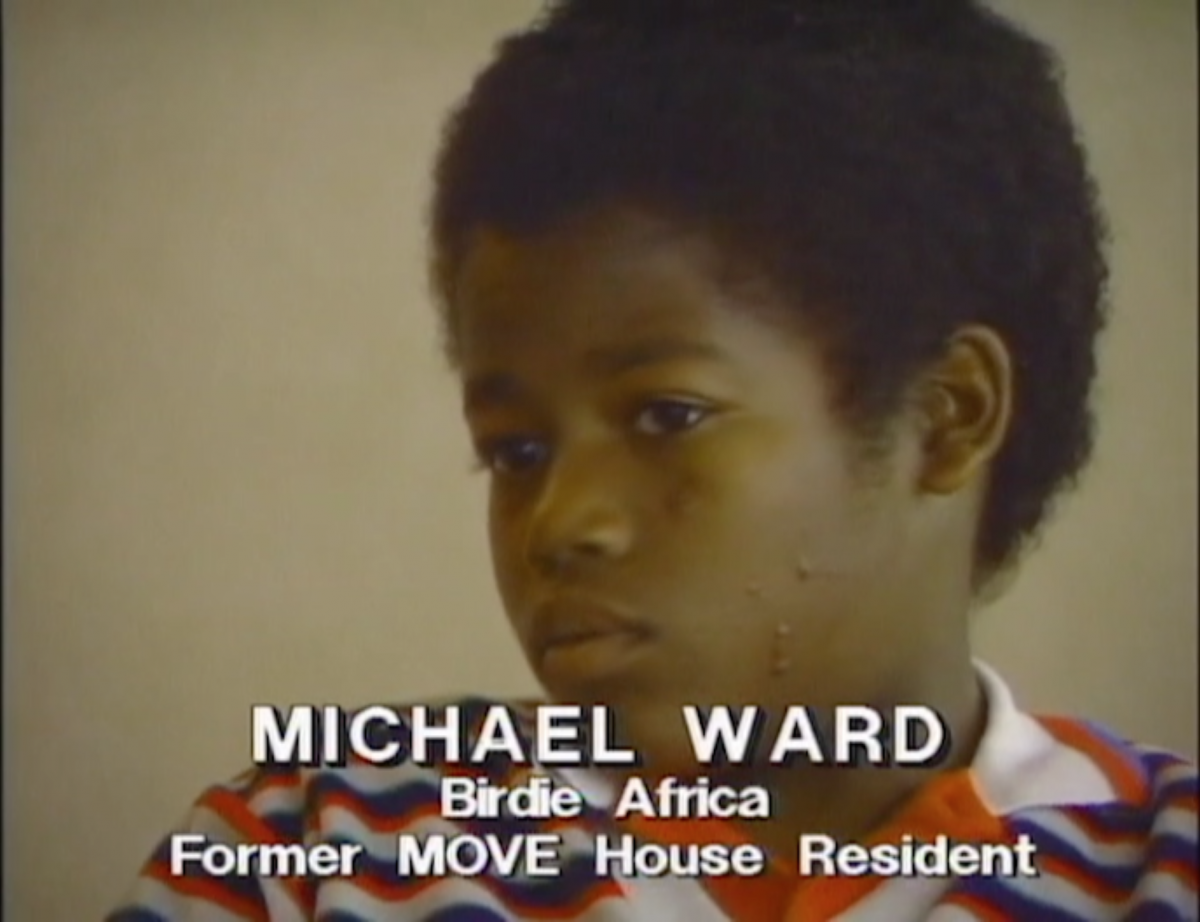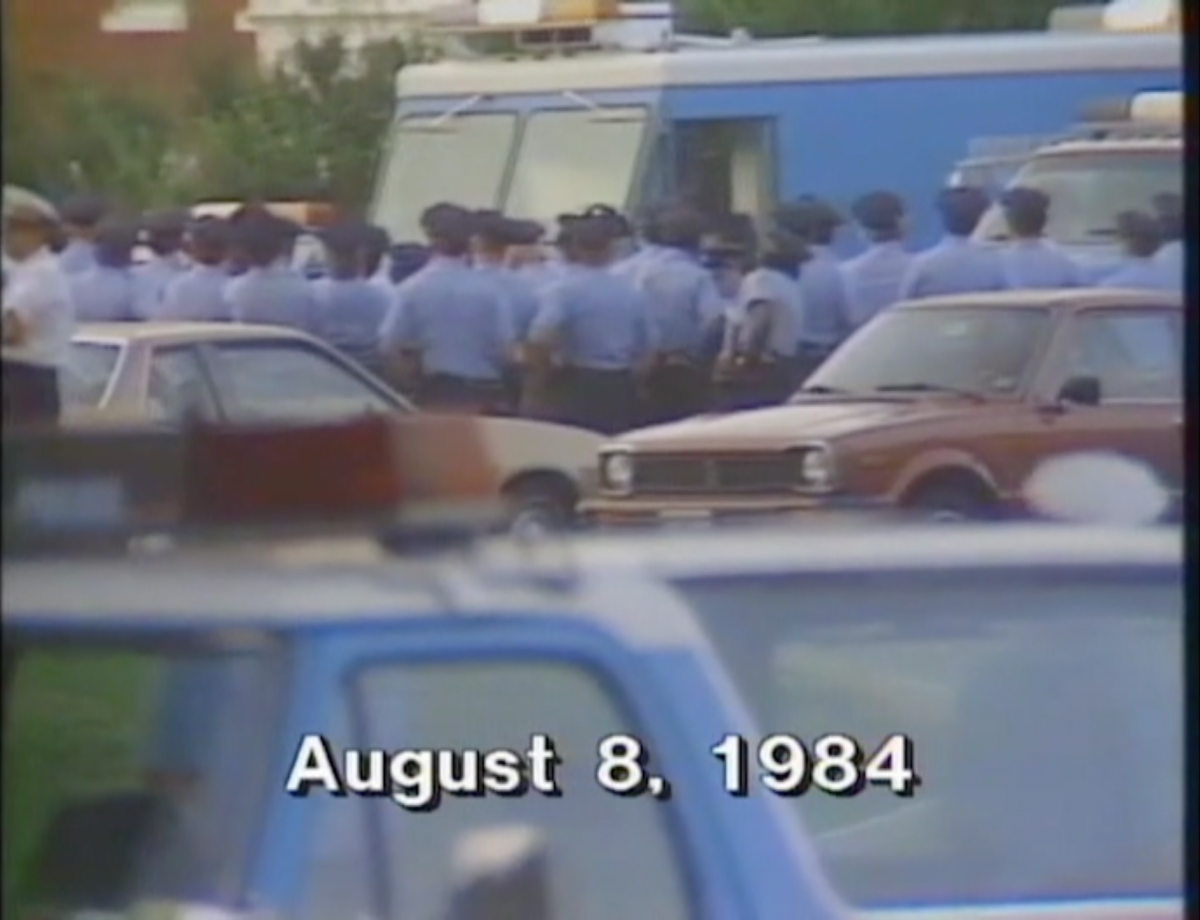 ​