Street Movies! @ Bartram Village
Monday, August 22, 8:30PM
Location: Bartram Village – 54th & Gibson Dr - near 54th & Lindbergh Blvd
Rain Location: Stone Barn at Bartram's Garden – 54th & Lindbergh Blvd
Free & Open to the Public
Hosts: Bartram Village Resident Council & Bartram's Garden
Event Emcee: Julie Rainbow
About the Films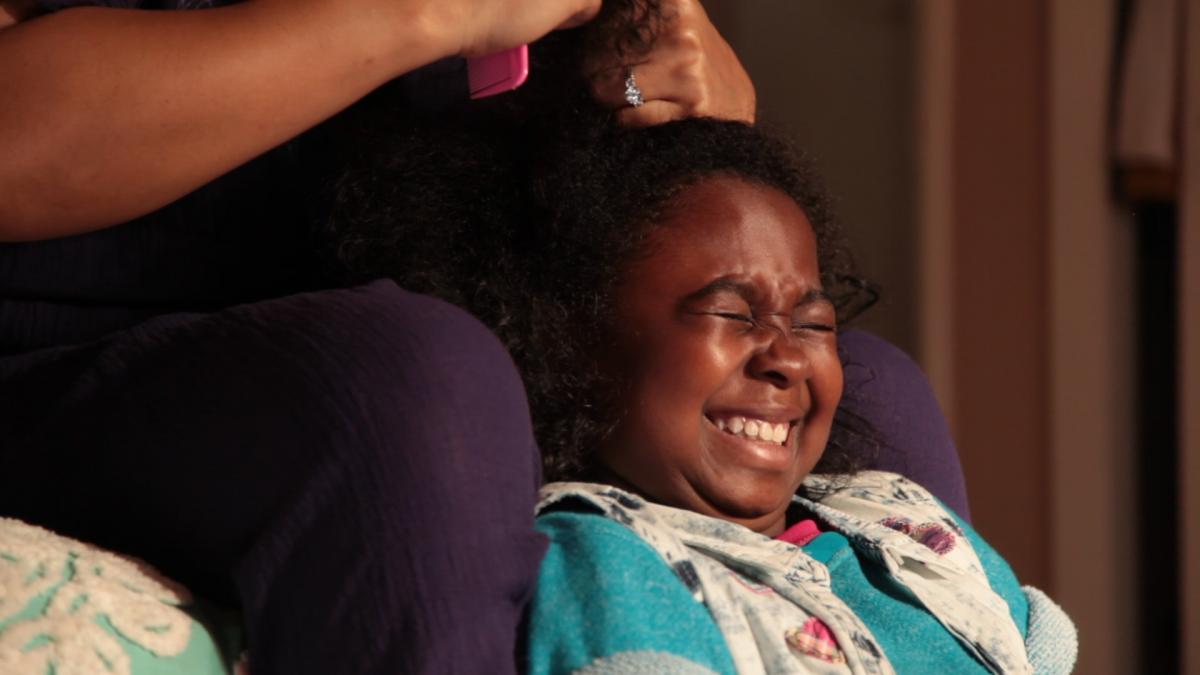 The Big Chop
dir. Derek Dow
A sweet comedy about how a child's love for her natural hair is shaken in adulthood. Starring Simone Missick, McKenzie Franklin, Kevin Kilumbu, and Chinedu​ Unaka. (USA, 2016, Narrative, 15:39 min)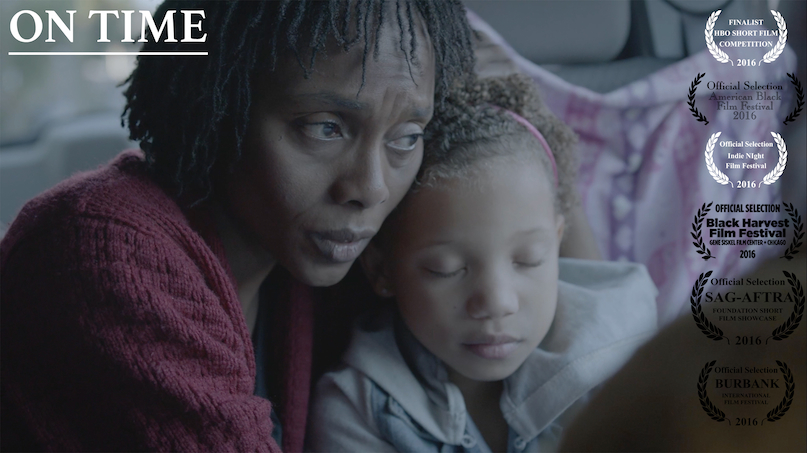 On Time
dir. Xavier Burgin
A mother living in South Central LA, must make a difficult decision when she's late for her job interview. Starring Inger Tudor and Araija DaCosta. (USA, 2016, Narrative, 8:17 min)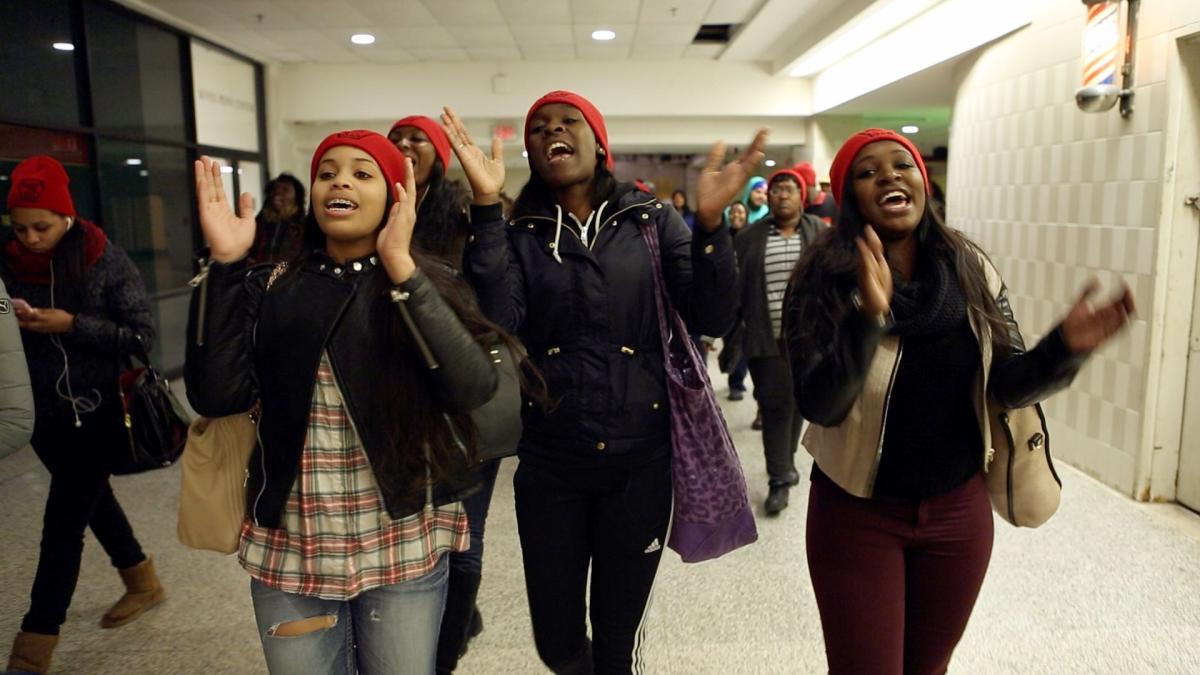 A Job I Can Enjoy
dir. Milena Velis​
Distributed by Media Mobilizing Project
As a leader in the growing movement for $15 and a union for fast food workers, Shymara Jones is making a way for her two-year-old son Jaden to have a better future. They've come a long way, but they know the movement won't stop when they win the fight for $15. (USA, 2015, Documentary, 9:08 min)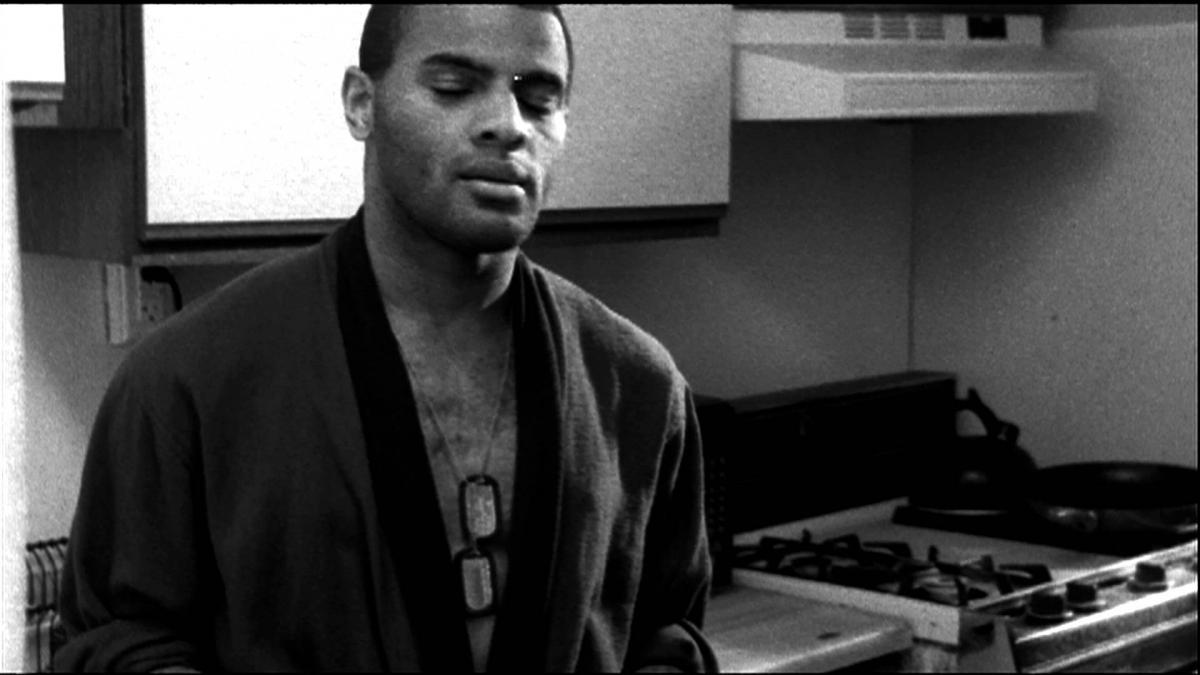 Cursing in the Kitchen
dir. Bryan Green
As it turns out, if Antwon wishes to continue saying the "N" word without hindrance, he will have to do so at his OWN crib. (USA, Narrative, 5 min) From Green's soon-to-be-released black comedy, The Philadelphia Bicycle Vignette Story.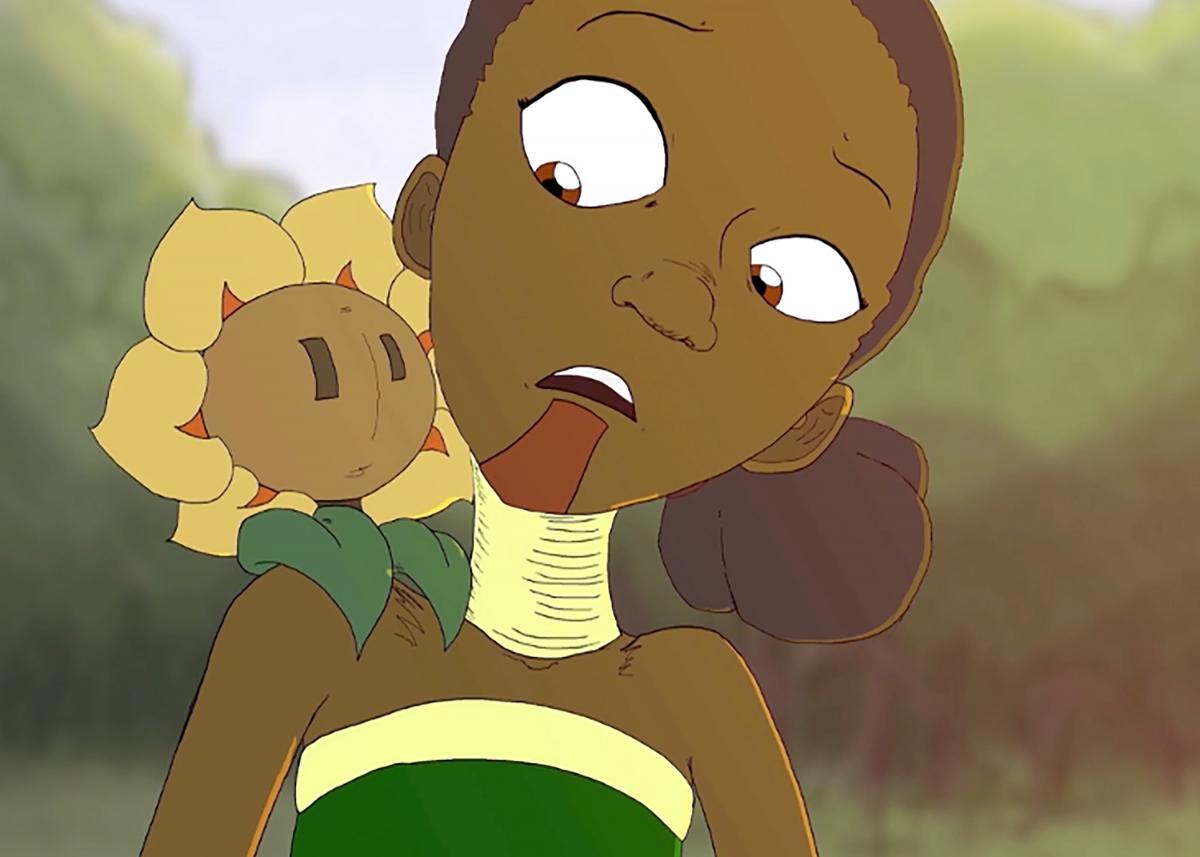 Orisha's Journey
dir. Abdul Ndadi
A fantasy tale of a girl's journey through the spirit world who must learn the importance of remembering one's roots (USA, 2014, Animation, 5:20 min)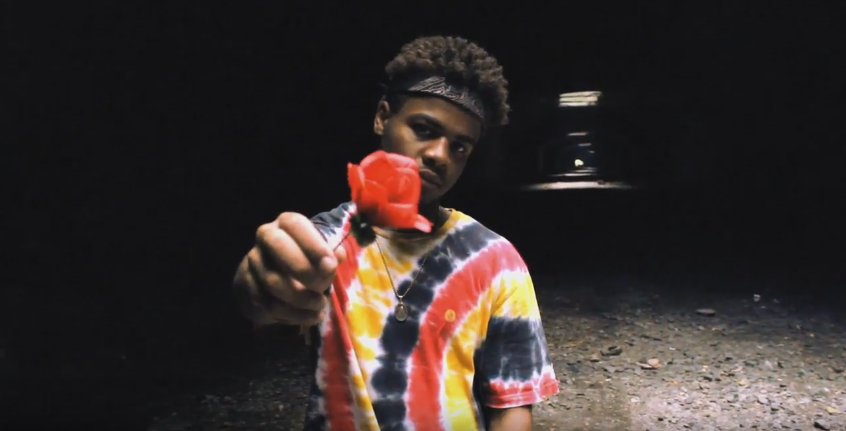 Philly P.S.A. -  A SEAMAAC Hip Hop Heritage Production
dirs: Niache Williams, Jennifer Vo, Mahagony Stewart, Ludia Sim, Vicktoria Phanthavong, Alyssa Phan, Michelle Ngo, Allen Morris-Smith, Melonie McKnight, Mikkia Harding, Elijah Garlington, Rahfiq Cole, Lily Xiasena
A young Philly boul has premonitions about his friends and their futures. They're all from the same city and school, but their fates couldn't be more different.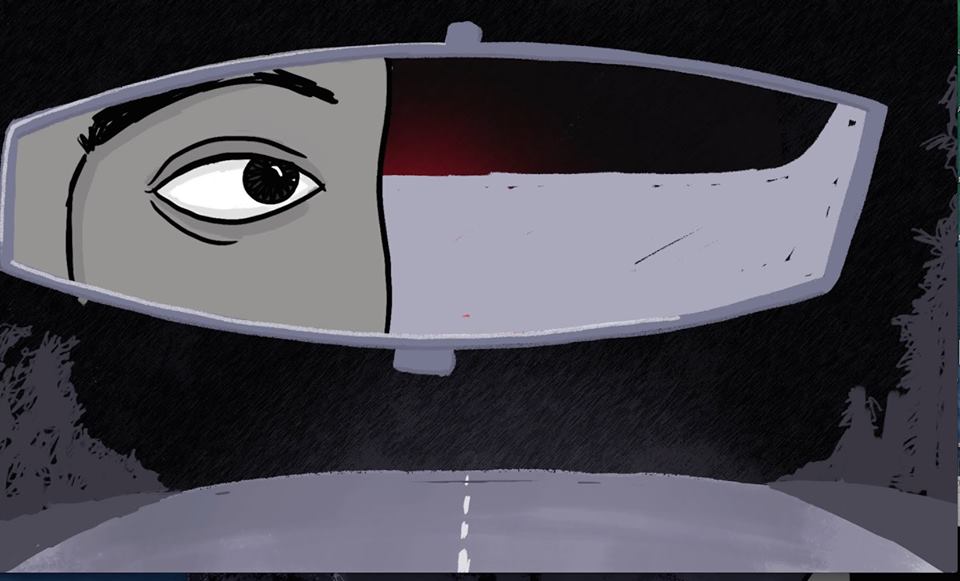 Traffic Stop
dirs. Gina Kamentsky & Julie Zammarichi
Alex Landau recalls how he nearly lost his life following a traffic stop with the Denver police. He and his mother, Patsy, remember that night and how it changed them both forever.A StoryCorps Production (USA, 2015, Animation, 3:18 min)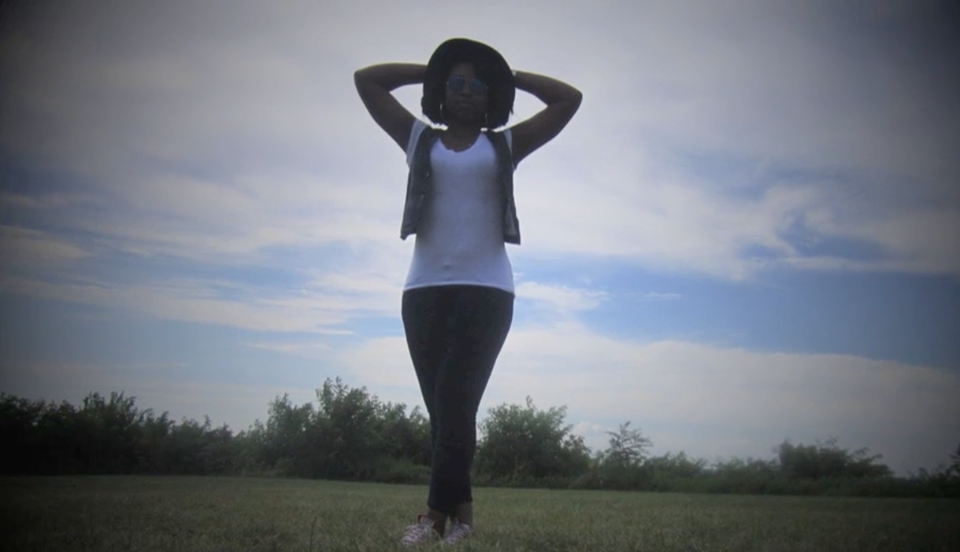 Our Lives Matter: Shatori
created by Shatori R. with Critical Exposure
A young athlete pays loving homage to her grandmother as she reflects on her own coming of age. (USA, 2015, Digital Story, 2:30 min)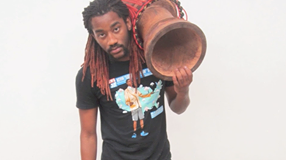 Our Lives Matter: Yao 
created by Yao H. with Critical Exposure
Through prose and rhyme, a young musician confronts misconceptions about black men and his hometown of Washington, D.C. (USA, 2015, Digital Story, 2:31 min)
______________________________________________________________
Street Movies! is made possible with support from PECO and National Recreation Foundation and with additional support from the City of Philadelphia's Performances in Public Spaces program managed by the Office of Arts, Culture and the Creative Economy.