Street Movies! @ Mifflin Square Park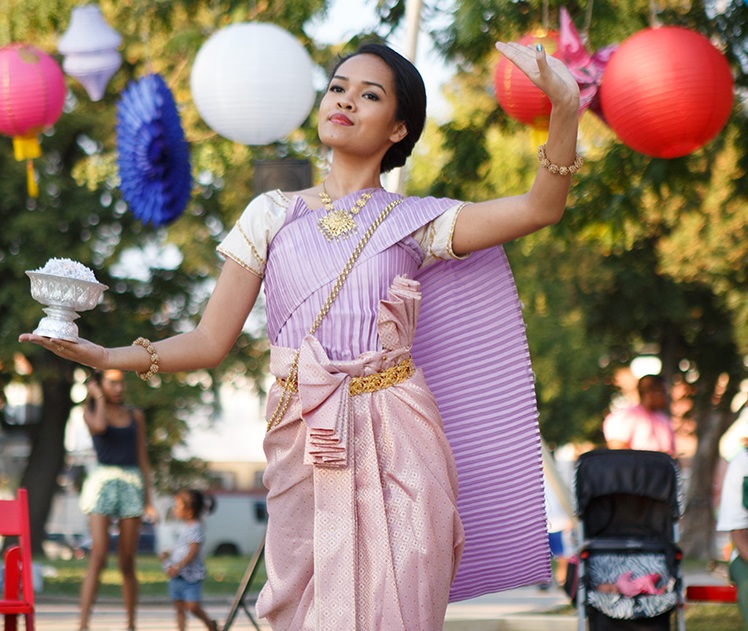 Thursday, August 11, 7:45PM
Location: Mifflin Square Park
6th and Ritner Streets
Rain Date: Friday, August 12
FREE & Open to the Public
Hosts: Friends of Mifflin Square Park & SEAMAAC​
Opening Performance: Lanica Angpak
 About the Films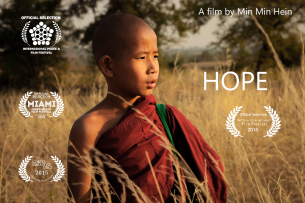 Hope
dir. Min Min Hein
Love, solidarity, and sharing are observed in this beautifully rendered portrait of Shwe Ku, a monastic school in Myanmar's Dry Zone. (Myanmar, 2015, Documentary, 19:00 min)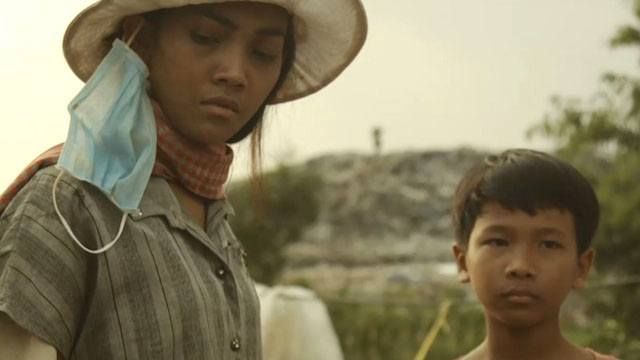 The Scavenger dir. Sothea Chhin
A desperately poor mother and her son scavenge on a dump site in Phnom Penh. Lying that his father will soon return with a bike, she has secretly collected pieces of bikes to keep this lie alive, but her son discovers the truth. (Cambodia, 2015, Narrative, 14:47 min)
Rice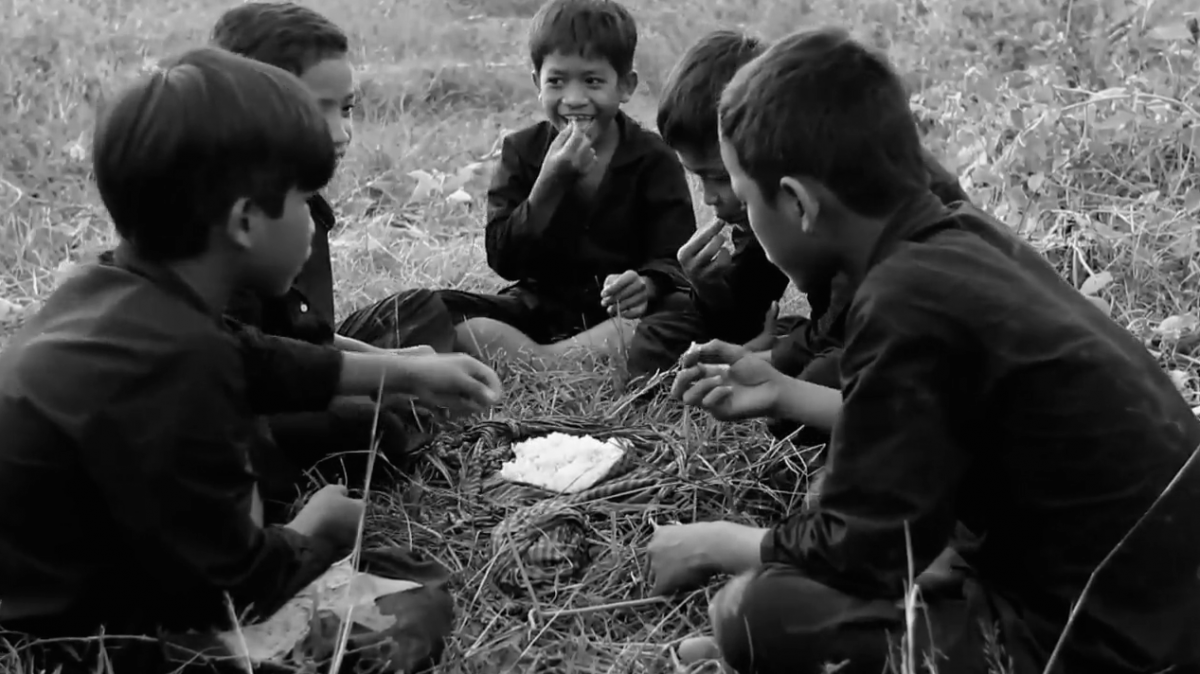 dir. Sothea Ines
Risking the ultimate punishment, a group of boys in a Khmer Rouge camp steal rice to alleviate their hunger. (Cambodia, 2014, Narrative, 7:20 min)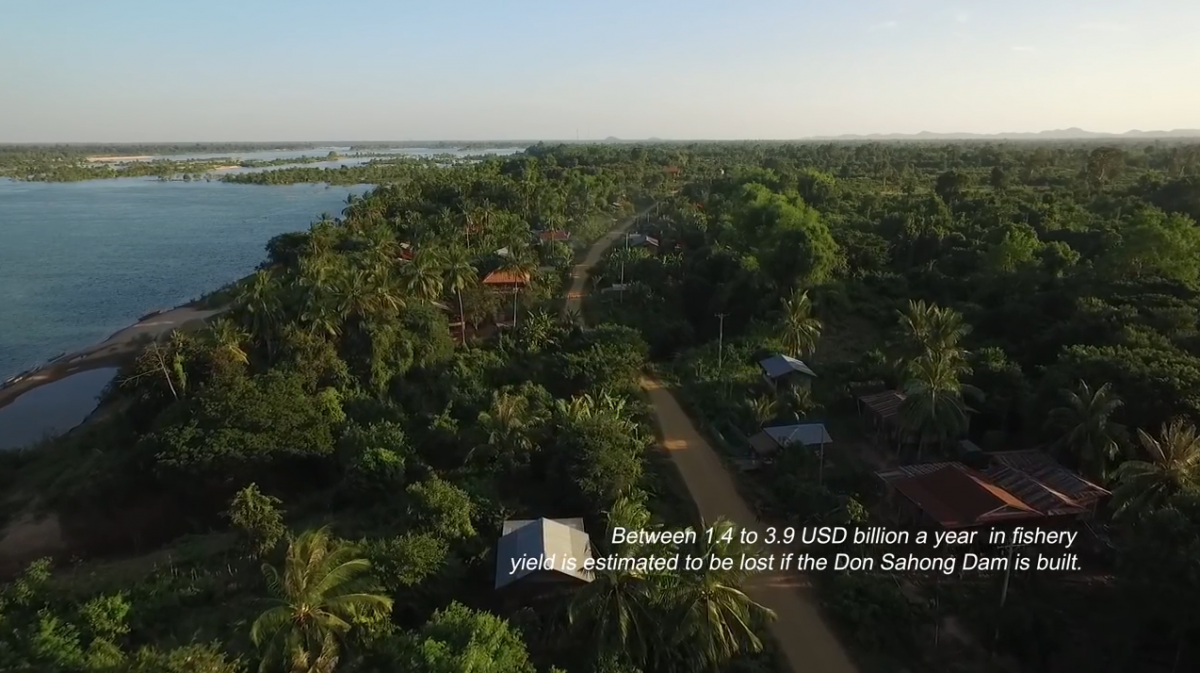 Impacts of the Don Sahong Dam
by World Wildlife Fund - Cambodia 
Currently under construction on the Mekong River in southern Laos, the Don Sahong dam threatens the food security of millions and a population of critically endangered Irrawaddy dolphins. (Cambodia, 2016, Documentary, 6:38 min)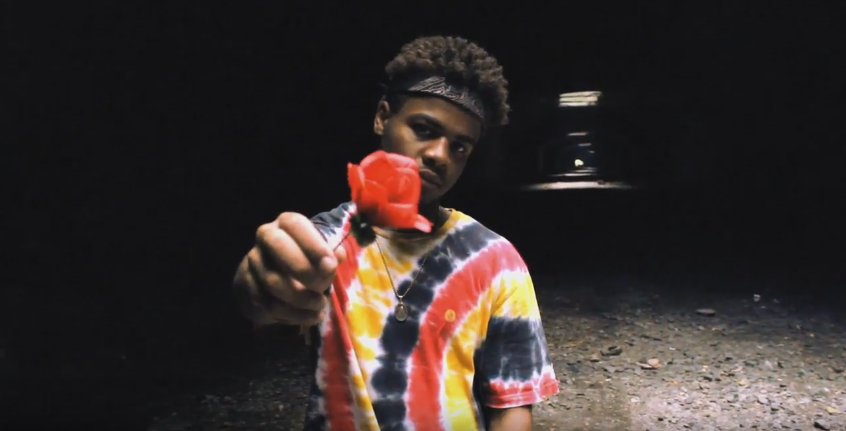 Philly P.S.A. -  A SEAMAAC Hip Hop Heritage Production
dirs: Niache Williams, Jennifer Vo, Mahagony Stewart, Ludia Sim, Vicktoria Phanthavong, Alyssa Phan, Michelle Ngo, Allen Morris-Smith, Melonie McKnight, Mikkia Harding, Elijah Garlington, Rahfiq Cole, Lily Xiasena
A young Philly boul has premonitions about his friends and their futures. They're all from the same city and school, but their fates couldn't be more different.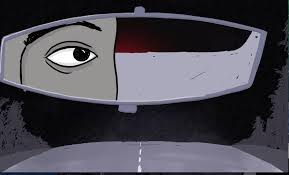 Traffic Stop
dirs. Gina Kamentsky & Julie Zammarichi
Alex Landau recalls how he nearly lost his life following a traffic stop with the Denver police. He and his mother, Patsy, remember that night and how it changed them both forever. A 
StoryCorps
 Production (USA, 2015, 3:18 min)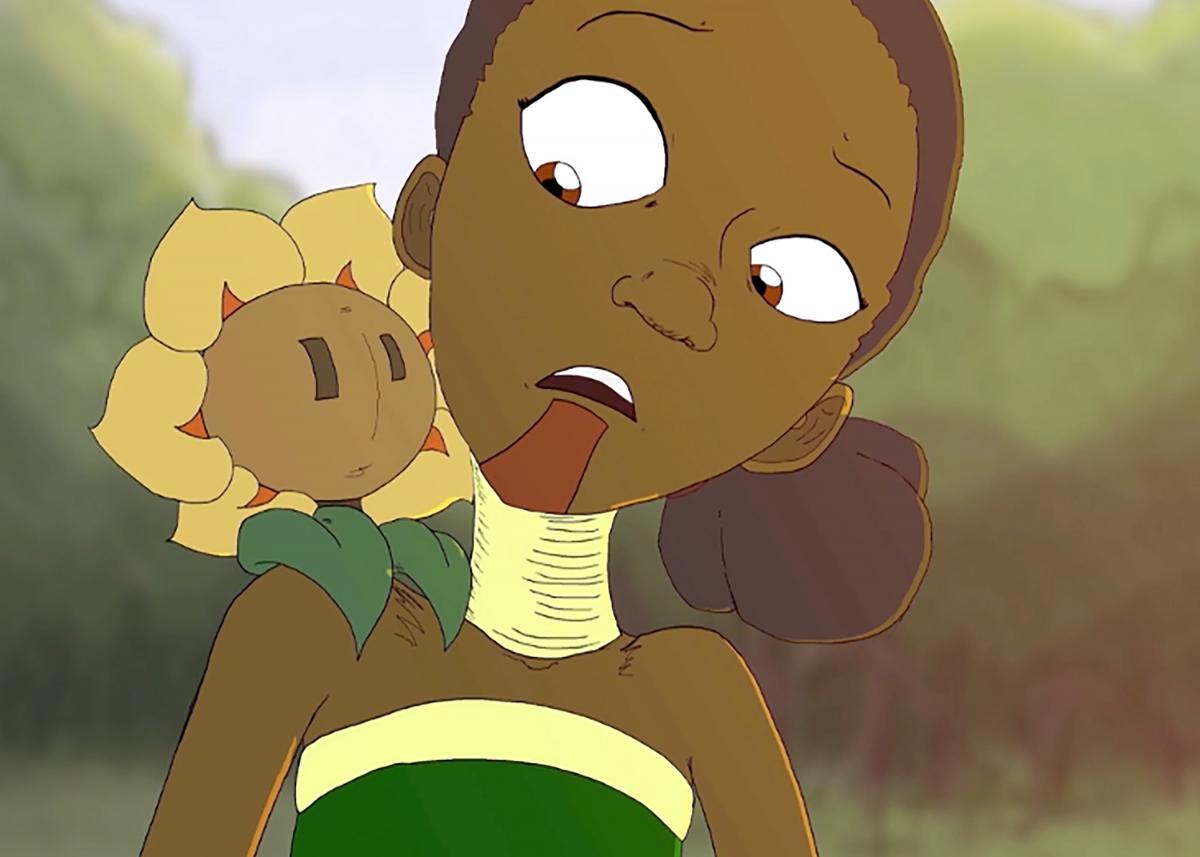 Orisha's Journey
dir.
Abdul Ndadi
A fantasy tale of a girl's journey through the spirit world who must learn the importance of remembering one's roots. (USA, 2014, 5:20 min)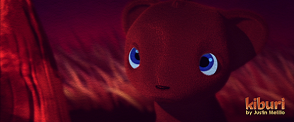 Kiburi 
dir. 
J
ustin Melillo
Separated from his family, a stubborn lion cub finds his way home with the help of an unexpected friend. (USA, 2013, Animation 3:37 min)
Perfect Houseguestdirs. Max Porter & Ru Kuwahata
A house is visited by a clean, organized, well-mannered guest. (USA, 2015, Animation, 1:35 min)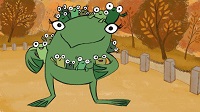 The Search for the Monster of Lake Quannapowitt
dir. Sarah Lynne Reul
Lake Quannapowitt doesn't have a monster... Or does it? (USA, 2015, Animation, 4:00 min)
______________________________________________________________
Street Movies! is made possible with support from PECO and National Recreation Foundation and with additional support from the City of Philadelphia's Performances in Public Spaces program managed by the Office of Arts, Culture and the Creative Economy.