Street Movies! @ Memorial Garden
Saturday, August 13, 8:30PM
Location: Memorial Garden - 54th & Wyalusing Avenue
Rain Location: Neighborhood Foods Farm - 53rd & Wyalusing Avenue
FREE & Open to the Public
Host: Urban Tree Connection
Street Movies! joins Urban Tree Connection's Annual Block Party! Come early to Memorial Garden for a Healthy Foods Demo at 5pm; a Youth Talent Show at 6pm; and Moses Livingston and the Ragamuffins Band at 7pm. Stay for an evening of films under the stars, featuring inspiring docs about how urban farming activists are building sustainable futures one garden at a time.
About the Films
Detroit: Rising From the Ashes
produced by Reel News
Capital flight has left many Detroit neighborhoods derelict and overgrown. In 2010, Reel News visited and found communities being rebuilt through growing their own food in 1,300 urban gardens. (USA, 2010, 25:20 min)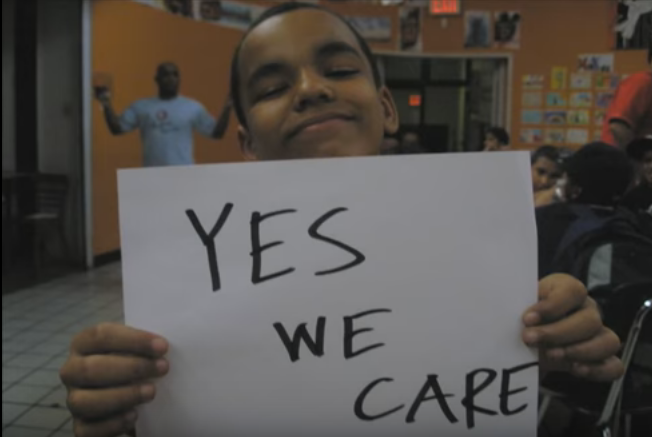 Urban Farming NYC
produced by The Point CDC
From The Point CDC, in the South Bronx, comes an inspiring documentary about how urban farming activists  are building a sustainable future one garden at a time. (USA, 2009, 8:27 min)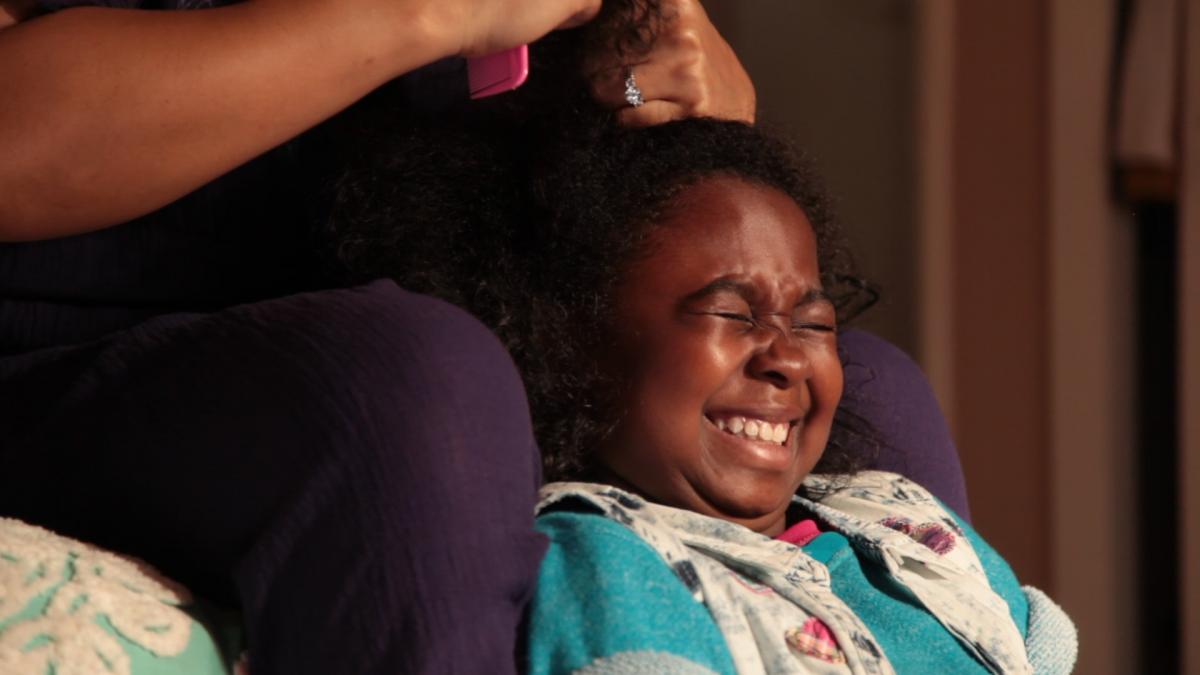 The Big Chop
dir. Derek Dow
The Big Chop takes a look inside the world of natural hair, following a child's once positive outlook on her hair on through to her adult years when her perspective has been shaken by negative hints from peers, family and media. (USA, 2016, 15:39 min)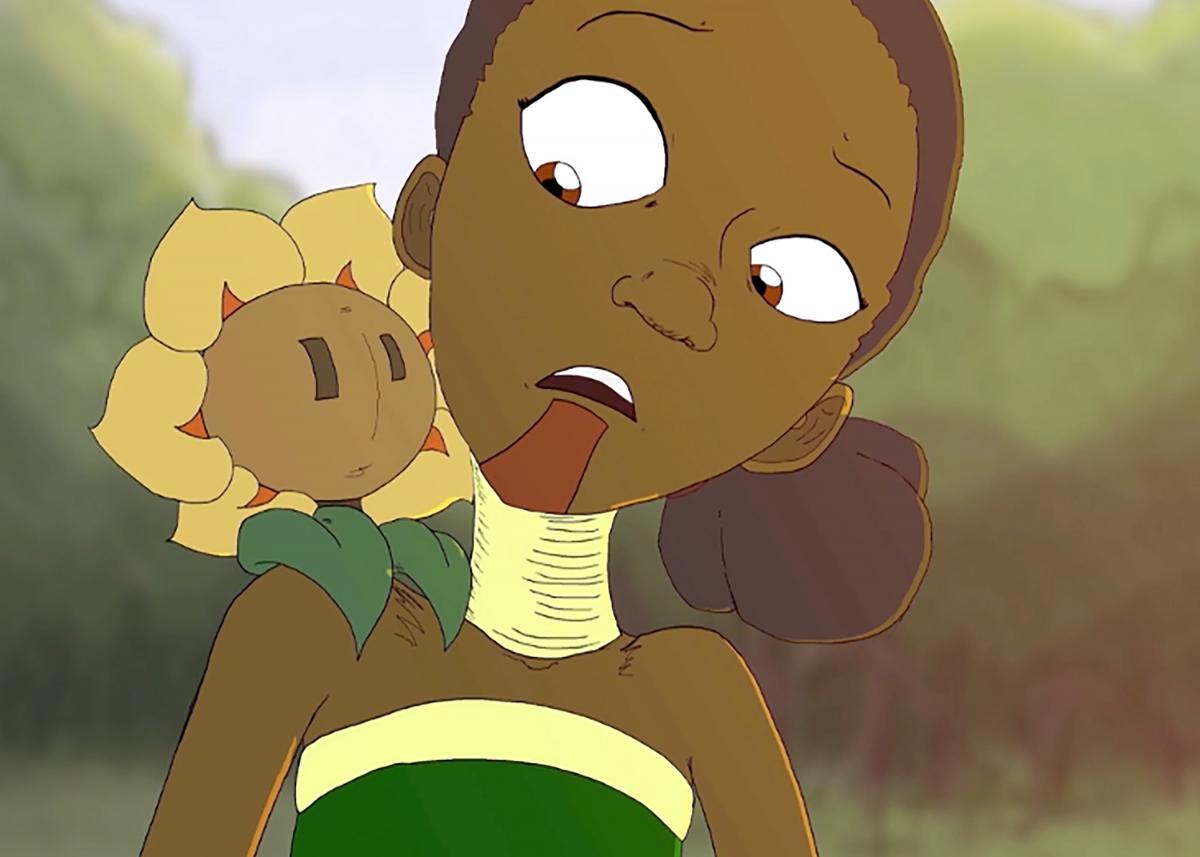 Orisha's Journey
dir. Abdul Ndadi
A fantasy tale of a girl's journey through the spirit world who must learn the importance of remembering one's roots. (USA, 2014, 5:20 min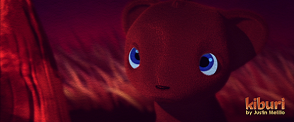 Kiburi
dir. Justin Melillo
Separated from his family, a stubborn lion cub finds his way home with the help of an unexpected friend. (USA, 2013, 3:37 min)
______________________________________________________________
Street Movies! is made possible with support from PECO and National Recreation Foundation and with additional support from the City of Philadelphia's Performances in Public Spaces program managed by the Office of Arts, Culture and the Creative Economy.