Storyville - Termite TV Collective presents Political Waste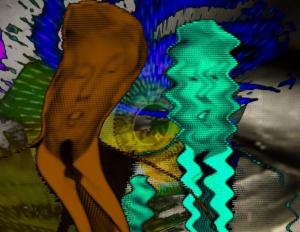 Friday, August 25, 2017, 7:00 PM (Reception at 6:30 PM)
Location(s):
Scribe Video Center
4212 Chestnut Street, 3rd Fl
Philadelphia, PA 19104
Founded in 1992, Termite TV Collective produces, distributes and facilitates the creation of experimental and activist media that challenges the status quo and provides an alternative to corporate media. The Waste Show is the latest project to come out of the Collective, celebrating 25 years of video art making in Philadelphia and beyond. The project is a playful & scathing investigation of the nature and language of "waste" in our culture. Including work by Laura Deutch, Juliana Fernandes, George Kuetemeyer, Mike Kuetemeyer, John Pettit, Alan Powell, Debbie Rudman,  Anula Shetty & Denzel Warren.
Cost:
FREE (Suggested donation $5)