Sabrina Schmidt Gordon – Magic of Scene Editing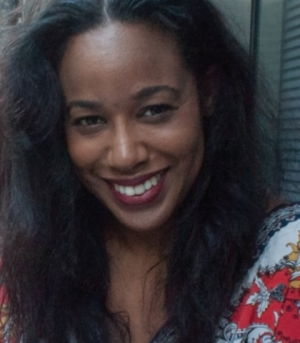 2 Sessions – Saturdayand Sunday, June 3 and 4 at 1:00 PM – 5:00 PM
Location(s):
Scribe Video Center
4035 Walnut Street
Philadelphia, PA 19104
Event Type:
Workshop
Master Classes
Editing
2 Sessions – Saturday and Sunday, June 3 and 4 at 1:00 PM – 5:00 PM 
How do you create a scene from raw audio and video? Editors control visual sequence, dialogue, music, pace, and rhythm to turn an assemblage of shots into coherent and dramatic scenes. The class examines the step-by-step process of documentary editing and focuses on the use of the narrative three-act storytelling technique as it applies to documentary story structure.  Participants should come to the class with an idea they want to develop, and any footage they may have, especially interviews, vérité scenes, and observation shots.
Sabrina Schmidt Gordon is a documentary filmmaker from New York City. Her editing debut won an Emmy for WGBH's Greater Boston Arts series and she has continued to distinguish herself on award-winning films, web and television programs.  She is the co-producer and editor of award-winning films including DOCUMENTED and BaddDDD Sonia Sanchez.