Voiceover Practice and Craft - EXTENDED TO 3 SESSIONS!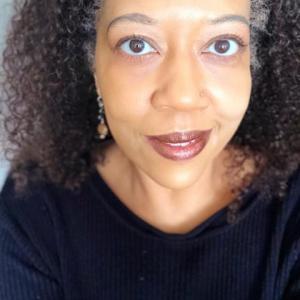 Wednesdays, December 4, 11, 18, 2019 7:00 PM – 9:00 PM
Location(s):
Scribe Video Center
3908 Lancaster Avenue
Philadelphia, PA 19104
NOW MEETS THREE EVENINGS! Designed for actors, authors, performers, radio hosts, and anyone who wishes to learn the craft of voiceover performance. Through exercises, recordings, critique, and discussion, participants explore the process of shaping and shifting their voices to embody characters and moods.