Preserving Your Memories: A Workshop on Family Film, Photo & Document Preservation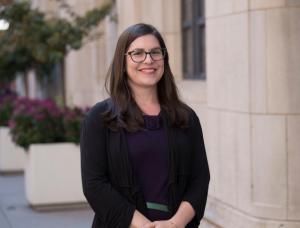 Saturday, January 12, 1:00 PM – 4:00 PM
Location(s):
Scribe Video Center
3908 Lancaster Avenue
Philadelphia, PA 19104
Ashley Maynor's hands-on workshop demonstrates best practices for protecting and preserving home movies, photographs, and documents.  The workshop will explain how to care for these items and obtain archival quality storage supplies.  Maynor will also discuss online tools and services to organize digital photographs, store digital copies of family documents, and create new, archival-quality albums from scanned photos. Participants are invited to bring their heirloom documents and media (8mm, Super 8, photos) for inspection, repair tips, and recommendations.