Master Class with Judith Helfand: Fundraising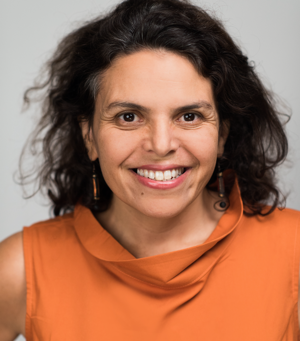 Saturday, October 26, 2019, 2:00 PM – 5:00 PM
Location(s):
Scribe Video Center
3908 Lancaster Avenue
Philadelphia, PA 19104
Join Judith Helfand, Peabody award-winning filmmaker (Blue Vinyl, Cooked: Survival by Zip Code and Chicken & Egg Co-Founder) to talk about all the elements that lead to successful fundraising for a documentary film project. It starts with a story you are passionate about, have real access to, characters, inquiry and ideas that make audiences lean in. Find out what makes funders and strategic engagement partners lean in and say YES.  This master class will include time to screen your works-in-progress and/or share log-lines and short pitches - with off-the-cuff and straight from the heart feedback provided by Judith.
Screening of COOKED: SURVIVAL BY ZIPCODE at 7pm