Create Your Own Podcast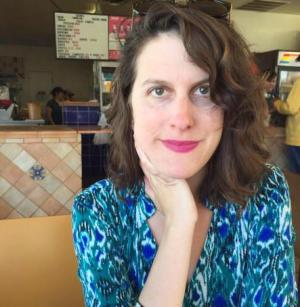 Tuesdays, August 6, 13, 20, 27, 2019, 7:00 PM – 9:00 PM
Location(s):
Scribe Video Center
3908 Lancaster Avenue
Philadelphia, PA 19038
Learn the basics of podcasting, today's hottest and fastest growing broadcast medium. From concept to launch, workshop participants will learn how to develop their podcast ideas into fully-formed audio productions. Students will pitch, produce, edit, mix and master short audio projects for broadcast on Scribe's radio station, WPEB-FM.