Street Movies! 2018
STREET MOVIES! 2018
We will be back next August with more great films. Please check back for updates. 
Street Movies! is a free screening series for audiences of all ages that tours neighborhoods around the Philadelphia region, bringing a program of independent film - fiction, animation, documentary, and youth and community produced work - from around the world to local parks, lots, playgrounds, and community spaces.  Each screening is hosted by a community organization and followed by a moderated discussion about the topics raised in the films.  It's a great way to see films, talk about community issues and meet your neighbors.  
Street Movies! 2018 Schedule:
Thursday, August 9, 7:45 PM
NORTH PHILLY
Host: Uptown Entertainment Development Corp.
Location: Baba Yahya's Garden, 2229 N. Broad Street
Rain Location: AAUF Conference Center, 2231 N. Broad Street
Opening Performance: Moor Mother
Friday, August 10, 7:45 PM
FAIRHILL
Hosts: HACE Targeted Corridor Management Program
Location: 412 W Lehigh Avenue
Rain Location: 2622 North Lawrence Street
Saturday, August 11, 7:45 PM
CHINATOWN
Hosts: Chinatown PCDC
Location: Francis House of Peace, 810 Arch St
Rain Location: Francis House of Peace, 810 Arch Street
Opening Performance: L&M Dance Studio
Friday, August 17, 7:45 PM
NORTH PHILLY
Hosts: Frankford CDC
Location: 4671-73 Paul Street
Rain Location: Downstairs Café, 4667 Paul Street
Opening Performance: Jacqueline Constance
Saturday August 18, 7:45 PM
WEST PHILLY
Host: Friends of Malcolm X Park
Location: Malcom X Park, 5100 Pine Street
Rain Location: Philadelphia Student Union, 501 S 52nd St
Opening Performance: Sonia Sanchez
Wednesday, August 22, 7:45 PM
MIFFLIN
Hosts: Friends of Mifflin Square
Location: Mifflin Square Park, 6th and Ritner Street
Rain Location: United Communities Houston Center, 2029 S 8th Street
Opening Performance: Cambodian American Girls Empowering (CAGE)
Thursday, August 23, 7:45 PM
STRAWBERRY MANSION
Hosts: Strawberry Mansion Community Development Corporation
Location: Hatfield House Historic House, N 33rd Street
Rain Location: Hatfield House Historic House, N 33rd Street
Opening Performance: Lyrispect
Friday, August 24, 7:45 PM
NORRIS SQUARE
Hosts: Open Kitchen Sculpture Garden
Location: Open Kitchen Sculpture Garden, 2251 N Philip St
Rain Location: West Kensington Ministry, 2140 N Hancock St
Opening Performance: Los Bomberos De La Calle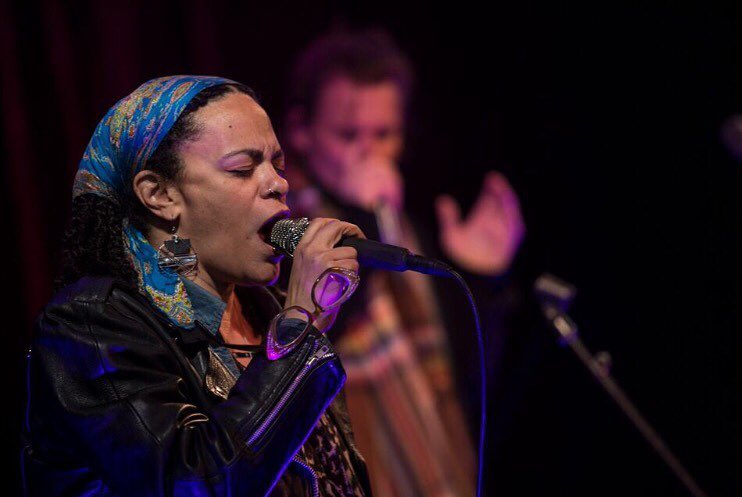 Saturday, August 25, 7:45 PM
GERMANTOWN
Hosts: Kelly Green Project
Location: John B. Kelly School, 5116 Pulaski Ave
Rain Location: John B. Kelly School, 5116 Pulaski Ave
Opening Performance: Ursula Rucker
The Films:
The Black 14: Wyoming Football 1969 dir. Darius Clark Monroe, ep. Spike Lee
This documentary short tells the story of what happened when a group of college athletes decided to protest a long-standing racial injustice. (USA, 2017, 15:00)
Land of the Strays dir. Adrian Cicerone
In the mountains of Costa Rica, Lya Battle gives a second chance to over 1,000 stray dogs at her sanctuary, and hope for those who have yet to be found. (Costa Rica, 2018, 13:00)
The Old Man and the Pears dir. Jing Sun
A weak and hungry old man begs for a pear from a fruit peddler, but the peddler refuses and rejects him. A little boy bravely steps forward and spends his last coin to buy a pear for the old man. Finally, a magical form of justice emerges from the ground. (China, 2016, 05:00)
​______________________________________________________________
STREET MOVIES! IS MADE POSSIBLE WITH SUPPORT FROM PECO, WITH ADDITIONAL SUPPORT FROM THE CITY OF PHILADELPHIA'S PERFORMANCES IN PUBLIC SPACES PROGRAM MANAGED BY THE OFFICE OF ARTS, CULTURE AND THE CREATIVE ECONOMY.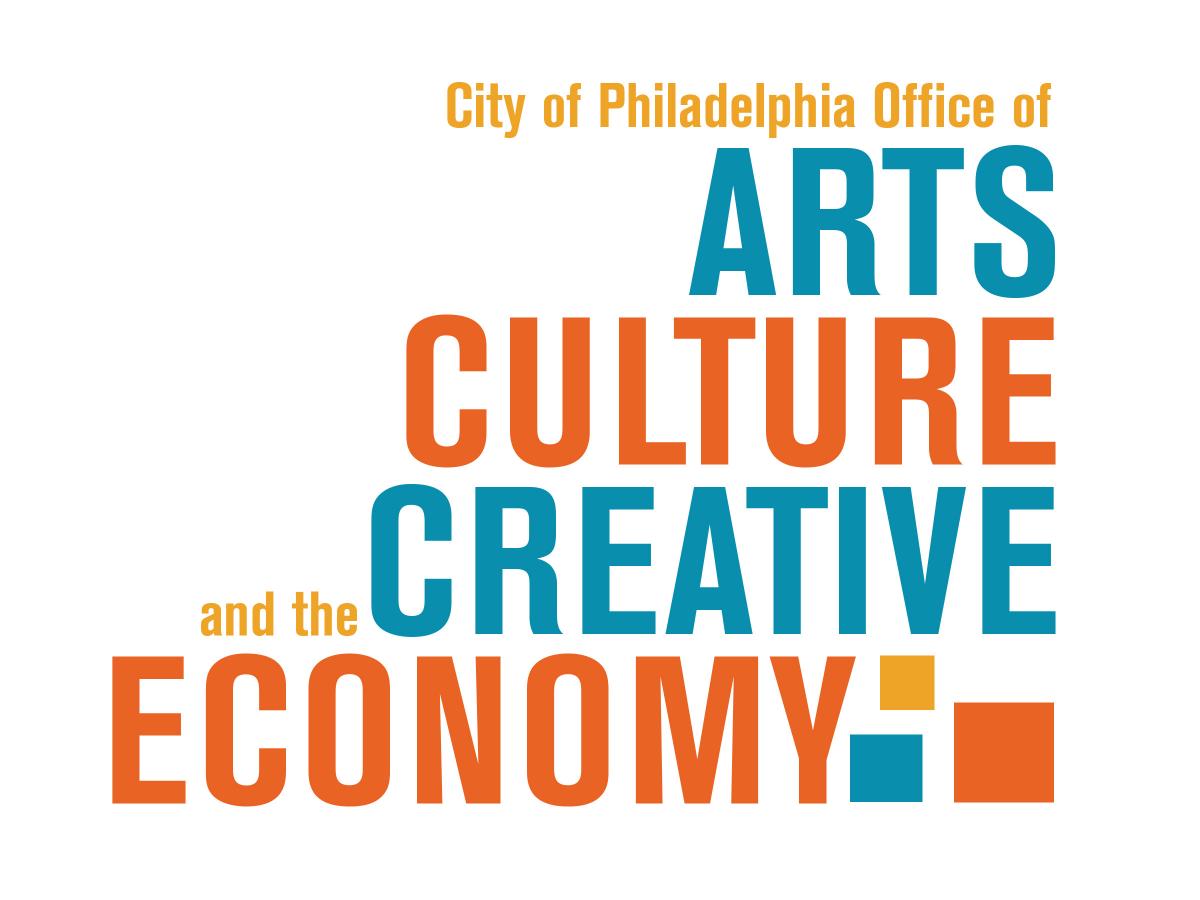 ​______________________________________________________________
Photos, top to bottom: Sonic Liberation 8, CAGE Dance Group, Ursula Rucker, Hip Hop Fundamentals, Los Bomberos de la Calle, and M. Nzadi Keita