Street Movies!
2017 STREET MOVIES!
Round up the neighbors, grab your lawn chairs and enjoy independent short films and live performances under the stars. Street Movies! is returning this August for its 20th season!  Street Movies! is a free screening series for audiences of all ages that tours neighborhoods around the Philadelphia region, bringing a program of independent film - fiction, animation, documentary, and youth and community produced work - from around the world to local parks, lots, playgrounds, and community spaces.  Each screening is hosted by a community organization and followed by a moderated discussion about the topics raised in the films.  It's a great way to see films, talk about community issues and meet your neighbors.  This August, Street Movies! will feature live performances by poet and recording artist Ursula Rucker, Los Bomberos De La Calle, Sonic Liberation 8, Hip Hop Fundamentals, Cambodian American Girls Empowering, and M. Nzadi Keita. Please check back for updates. 
Wednesday, August 2, 8:00 PM
CHESTER, PA
Host: Ruth L. Bennet Homes
Location: Ruth L. Bennet Farm - 1208 W. Carla's Lane
Rain Location: Bennet Community Center - 1350 W. 9th Street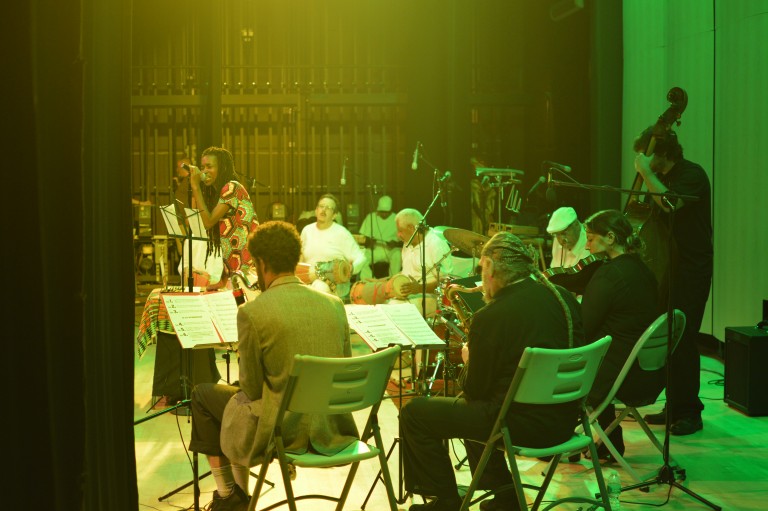 Saturday, August 5, 7:45 PM
BELLA VISTA
Hosts: Friends of Hawthorne Park
Location: Hawthorne Park, 12th and Catharine Streets
Rain Date: Sunday, August 6
Opening Performance: Sonic Liberation 6
 
Thursday, August 10, 7:45 PM
SOUTH PHILLY
Hosts: Friends of Mifflin Square Park & SEAMAAC
Location: Mifflin Square Park - 6th & Ritner Streets
Rain Date: Thursday, August 17
Opening Performance: CAGE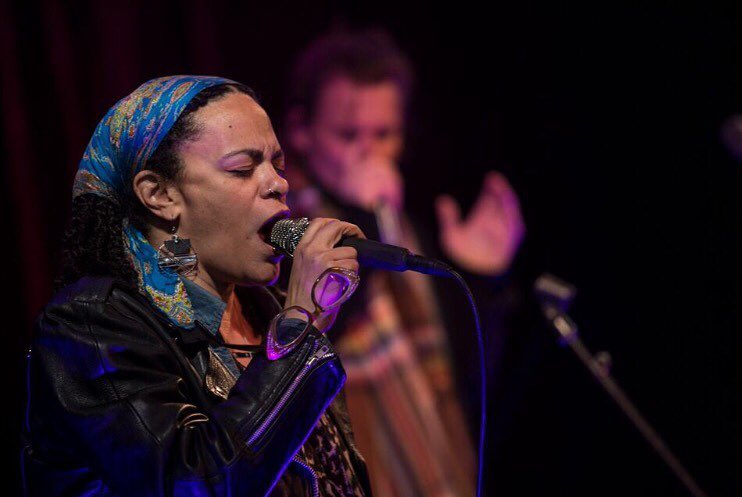 Friday, August 11, 7:45 PM
NORTH PHILLY
Hosts: Uptown Entertainment & Development Corporation &
African American United Fund
Location: Baba Yaya's Garden - 2229 N. Broad Street
Rain Location: 2227 N. Broad Street
Opening Performance: Ursula Rucker
Saturday August 12, 7:45 PM
WEST PHILLY
Host: Friends of Malcolm X Park & WPEB 88.1FM
Location: Malcolm X Park - 52nd & Pine Streets
Rain Location: Scribe Video Center
Opening Performance: Hip Hop Fundamentals
Friday, August 18, 7:45 PM
WEST KENSINGTON
Hosts: Norris Square Neighborhood Project
Location: Las Parcelas Garden 
Rain Location: NSNP Building - 2141 N. Howard Street
Opening Performance: Los Bomberos de la Calle
Thursday, August 24, 7:45 PM
TACONY
Hosts: Tacony Civic Association & Historical Society of Tacony
Location: Disston Recreation Center - 4423 Longshore Avenue
Rain Location: Disston Recreation Center
 
Saturday, August 26, 7:45 PM
GERMANTOWN
Hosts: Kelly Green Project
Location: Kelly Green - 5116 Pulaski Avenue
Rain Location: John B. Kelly School - 5116 Pulaski Avenue
Opening Performance: M. Nzadi Keita
​______________________________________________________________
STREET MOVIES! IS MADE POSSIBLE WITH SUPPORT FROM PECO, WITH ADDITIONAL SUPPORT FROM THE CITY OF PHILADELPHIA'S PERFORMANCES IN PUBLIC SPACES PROGRAM MANAGED BY THE OFFICE OF ARTS, CULTURE AND THE CREATIVE ECONOMY.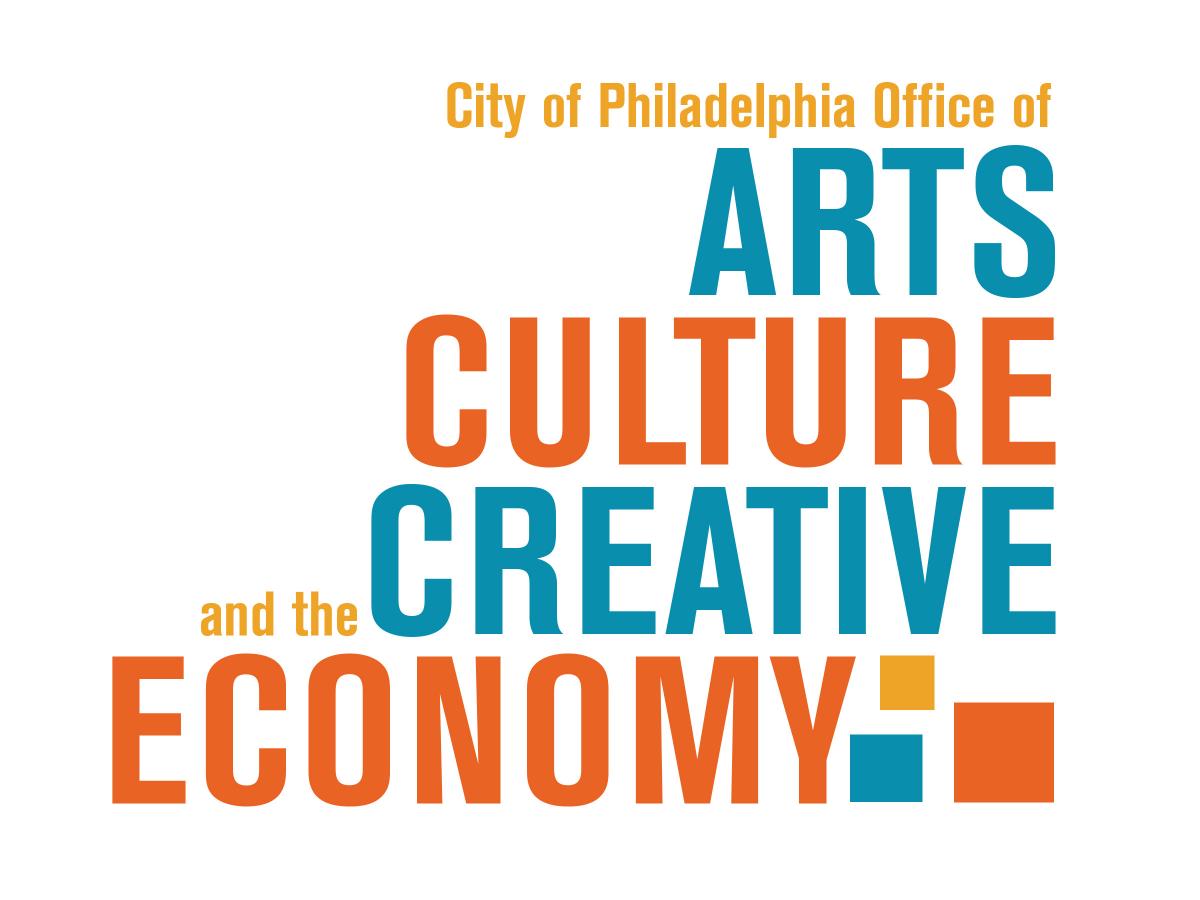 ​______________________________________________________________
Photos, top to bottom: Sonic Liberation 8, CAGE Dance Group, Ursula Rucker, Hip Hop Fundamentals, Los Bomberos de la Calle, and M. Nzadi Keita