Producers' Forum - ACORN and The Firestorm, directed by Reuben Atlas and Sam Pollard (USA, 2017, 86 min)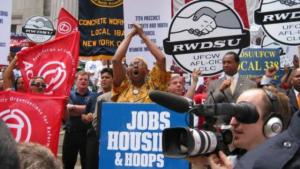 Tuesday, July 18, 7:00 PM
Location(s):
Lightbox Film Center
3701 Chestnut Street
Philadelphia, PA 19104
Event Type:
Producers' Forum
Screening
WITH SAM POLLARD IN PERSON
$10, $8 Students/Seniors, $5 Scribe and IHP members. PURCHASE TICKETS HERE
For 40 years, ACORN, a nationwide community-organizing group, sought to empower marginalized communities. The group became a focus of controversy in the 2008 presidential election when a pair of young conservatives and amateur journalists created a national scandal via a hidden camera. A comprehensive non-fiction political thriller, Atlas and Pollard's blow-by-blow account of the ACORN scandal encapsulates the conflicts and contradictions of our political present. 
Reuben Atlas is a filmmaker and non-practicing lawyer. His first feature documentary, Brothers Hypnotic, premiered at the SXSW Film Festival in 2013. A co-production with ITVS and NTR, the film was broadcasted internationally and on Independent Lens. He received Sundance Institute and IDA support for ACORN and the Firestorm.  Sam Pollard is an accomplished feature film and television video editor, and documentary producer/director whose work spans almost thirty years.  He produced the Academy Award®-nominated documentary Four Little Girls as well as When the Levees Broke, If God is Willing and da Creek Don't Rise, and directed Slavery by Another Name.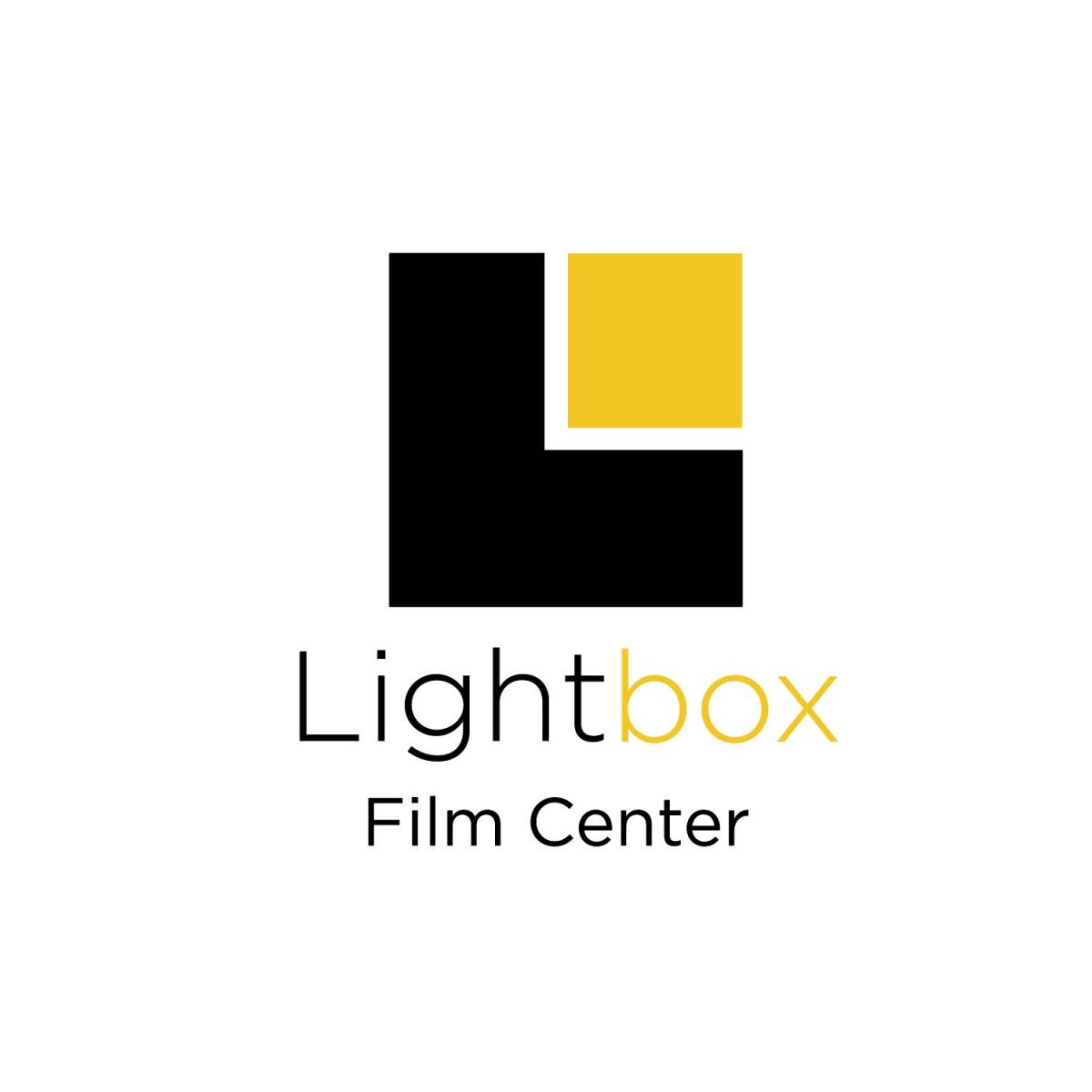 PRODUCERS' FORUMS ARE PRESENTED IN PARTNERSHIP WITH LIGHTBOX FILM CENTER. 

PRODUCERS' FORUMS ARE SUPPORTED BY THE NATIONAL ENDOWMENT FOR THE ARTS, PHILADELPHIA CULTURAL FUND, AND THE PENNSYLVANIA COUNCIL ON THE ARTS.