Master Class with Yance Ford – Shut Up and Shoot: Moving from Idea to Execution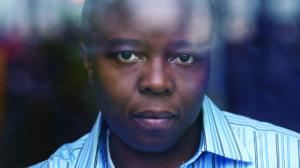 Location(s):
Scribe Video Center
4035 Walnut St.
Philadelphia, PA 19104
Made over the course of ten years, Yance Ford crafted Strong Island as an inquiry into the muted implosion of the Ford family after his brother William's murder. How does one sift through decades' worth of history, both social and familial, and still tell an intimate story? In this workshop, Yance will explore the art of creating a personal/political film in 2018. How does a documentarian maintain a creative and authentic aesthetic in this highly polarized and political climate? How does one use style and pacing to allow audiences to reflect on the story while they are living it?