Master Class: Tracy Heather Strain – Diggin' in the Crates: Storytelling with Archival Materials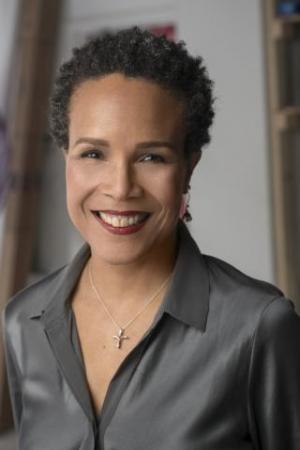 Thursday, March 15, 2018 7pm
Location(s):
International House
3701 Chestnut Street
Philadelphia, PA
Tracy Heather Strain's latest documentary, SIGHTED EYES/FEELING HEART was crafted from a database that included 7,465 stills and 2,185 footage and audio records. The final film was whittled down to use 493 stills and documents, 130 archival and stock footage clips, 8 movie clips and the 48 quotes.
In this workshop, Strain will share how her production team works to hone their archival materials into a cohesive and compelling story. She will address topics like: how to find the material, places to look for material, and once collected, ways to organize the material. Plus she will explore ways to examine various media to structure and craft a film story. The focus is on storytelling and organization in service of story development and final reporting. This session will not focus on licensing archival materials. 
Cost:
$20, $10 for Scribe members