Master Class with Aaron Kopp: Cinematography, Animation, and Collaboration in Documentary Film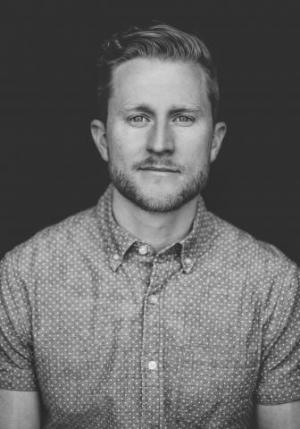 Saturday, August 4th, 2:00pm
Location(s):
Scribe Video Center
3908 Lancaster Avenue
Philadelphia, PA 19104
Master Class with Aaron Kopp – Cinematography, Animation, and Collaboration in Documentary Film 
Aaron Kopp's feature directorial debut, LIYANA is a unique hybrid of documentary and animated fiction shot in Swaziland. With this genre-defying film about the power of art and storytelling as a case study, Aaron will engage workshop attendees in a discussion of a range of themes in documentary filmmaking. How might we as storytellers follow the truth of the story through/above/beyond limitations of the genre? How do a team of documentary filmmakers and an animator collaborate? How can we use the documentary camera to empower the characters in the film, rather than objectify?
Aaron Kopp is an award-winning filmmaker and national Emmy-nominated cinematographer who grew up in the Kingdom of Swaziland. Aaron shot and co-produced the Academy Award-winning documentary about acid attacks in Pakistan, Saving Face. He was also cinematographer for the Sundance Audience Award-winning and Academy Award-nominated film, The Hunting Ground, about sexual assault on college campuses. 
Cost:
$25, $15 Scribe members and BlackStar Festival All-Access pass holders