JT Takagi - Sound Recording Now: 2017 Approaches to Documentary Sound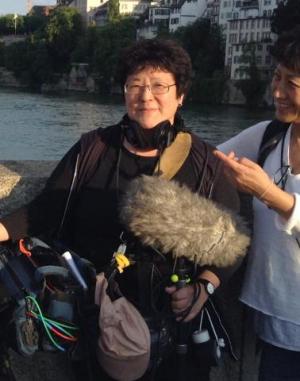 Thursday, March 23 from 6:30 PM to 9:00 PM
Location(s):
Scribe Video Center
4035 Walnut Street Street
Philadelphia, PA 19104
JT Takagi is a New York-based independent filmmaker and sound recordist on documentaries. She has credits on numerous PBS films, notably Stanley Nelson's The Black Panthers: Vanguard of the Revolution.  Join Takagi for a master class in audio recording and an overview of the best sound equipment for documentary video production, including working with DSLR cameras and new gear options with low cost mixer/recorders and options in radio mics. Workshop participants are invited to discuss planned projects.