Cinematography Intensive Workshop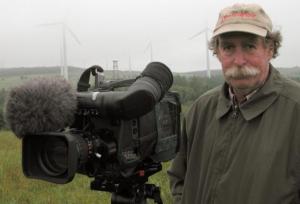 3 Sessions - Saturdays, Jan 12, 19, 26, 12:00 PM – 2:00 PM
Location(s):
Scribe Video Center
3908 Lancaster Avenue
Philadelphia, PA 19104
Whether shooting with a DSLR or a camcorder with interchangeable lenses, how do you select the right lens to create the look and feel of the story you are telling? We will discuss various options and why you might choose them. This will include demonstrations of various prime lenses and how characteristics of lenses influence depth-of-field, point-of-view, and perspective of the image. Participants are encouraged to bring examples of current or completed work for critique with suggested solutions offered.