Body of Work - Eugene Martin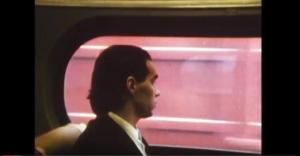 Three nights - Wednesday, Oct 31, Thursday, Nov 1 & Friday, Nov 2, 7:00 PM - 9:00 PM
Location(s):
Scribe Video Center
3908 Lancaster Avenue
Philadelphia, PA 19104
Born and raised in Philadelphia, Eugene Martin is an award-winning producer and director whose works focuses on a wide range of topics including photography, social justice, immigration, and childhood. He has directed 11 feature-length films, including Edge City, The Anderson Monarchs, and Diary of a City Priest. Now living in Texas, Martin is the Chair for the Department of Media Arts at the University of North Texas. For over 30 years, Martin has been involved with Scribe Video Center and was one of the first instructors to teach at the organization.  "Scribe brings a heart to storytelling, it's a place that focuses on building relationships and telling stories. It influenced my teaching philosophy."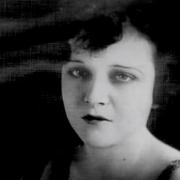 Wednesday, October 31, 7:00 PM
Cynthia's Window (USA, 1988,17 min) - Using black and white images framed like still urban landscapes, and paired with an intimate voiceover, this film is a loving portrait of the inspirational photographer, Cynthia Lawrence. 
Ray Metzker: A Portrait (USA, 1993, 23 min) A short documentary about the internationally acclaimed photographer who recently passed away. The film follows Ray Metzker as he travels to Kentucky to photograph a new portfolio of landscapes.
Invisible Cities (USA, 1990, 50 min) Eugene Martin's graduate thesis film tells the story of a wandering cameraman who travels around the world as he reflects on the life and work of Eugene Atget, the famed chronicler of early 20th century Paris.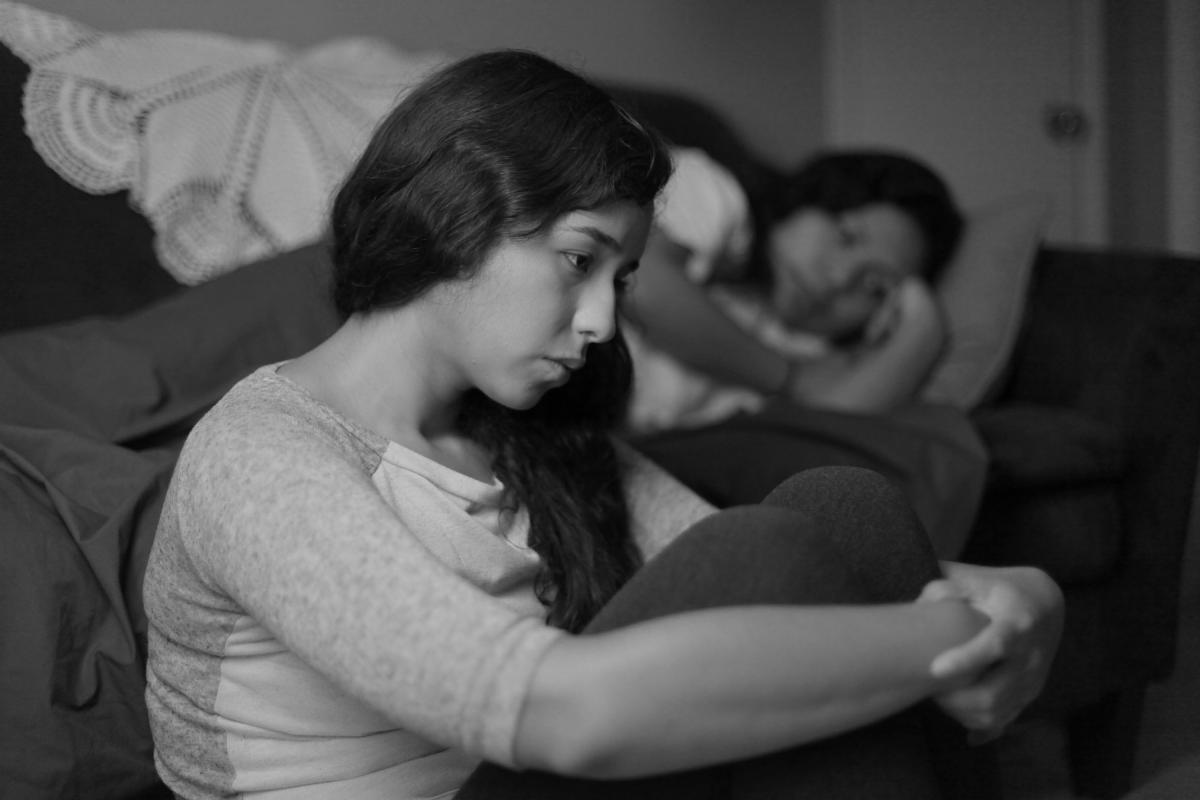 Thursday, November 1
6:30 PM – The Other America (USA, 2004, 81 min) The story is centered on Ari, a homeless urban teenager. It is a coming of age story in the context of poverty, disillusionment, and the failure of the American dream to embrace perceived outsiders.
8:00 PM – Marisol (USA, 2017, 70 min) - The story of Marisol, a young college age Mexican woman in north Texas, is inspired by the real life stories of young people who uncover their family secret that they are, in fact, living in the US without legal documents.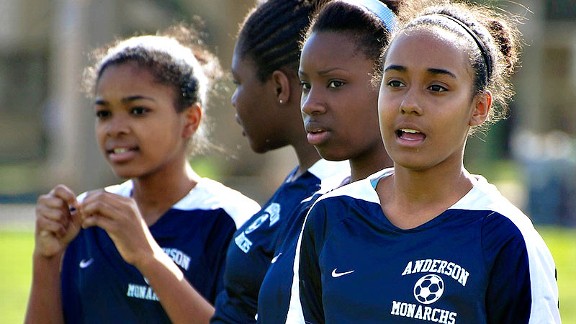 Friday, November 2, 7:00 PM
The Anderson Monarchs (USA, 2012, 76 mins) – This feature length documentary is about an all-girls soccer team competing, living, and thriving in Philadelphia. The documentary follows two girls, Jlon, age 11, and Kahlaa, age 10, through their formative years. As the girls grow as soccer players, they learn more about their own abilities.